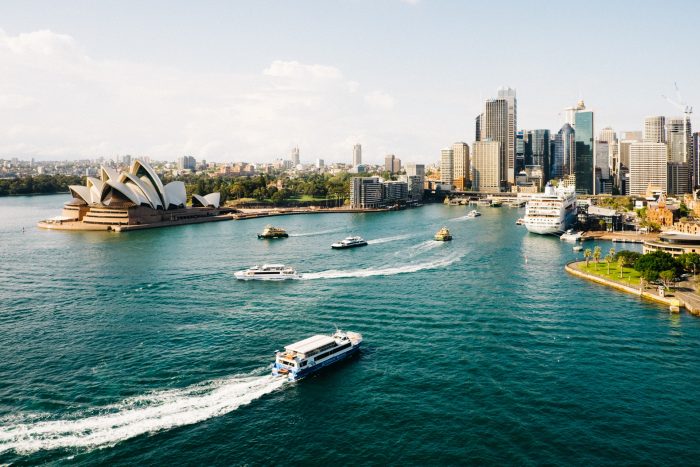 08 Jun

What Sydney Properties Are Actually Selling?

Across Sydney auction clearance rates have dropped to the mid 50%'s, indicating that we're in a slowing property market. But some Sydney properties are selling so you may rightly ask, what makes them different?

Firstly, they are priced realistically. This means the price is set at the low end of expectations to generate buyer interest. Some top selling agents are revising prices down after one open house if they don't get enough attendees. When properties are priced well, there are more interested buyers, creating competitive bidding. Currently competitive means 1 or 2 buyers and maybe a maximum of 3 rather than the 4 or 5 buyers in 2021. When properties are priced too high, agents keep revising the price down, which scares buyers as they think there is something wrong with the property.

As experienced buyers agents we love "tarnished" properties and use their long length of time on the market to our advantage to get the best price for our clients. This is of course after we've done our thorough due diligence ensuring the property stacks up. As a buyer, make sure you do your due diligence first, then use the price drop to your advantage. Or contact us and let us help you through the buying process.

The other properties that are selling well are luxury homes priced $14,000,000+ in premium locations such as Mosman, Vaucluse and Point Piper. There is a backlog of buyers for these properties and not enough properties. This sector of the market isn't impacted by interest rate rises and will continue to surge while there is a supply / demand imbalance.