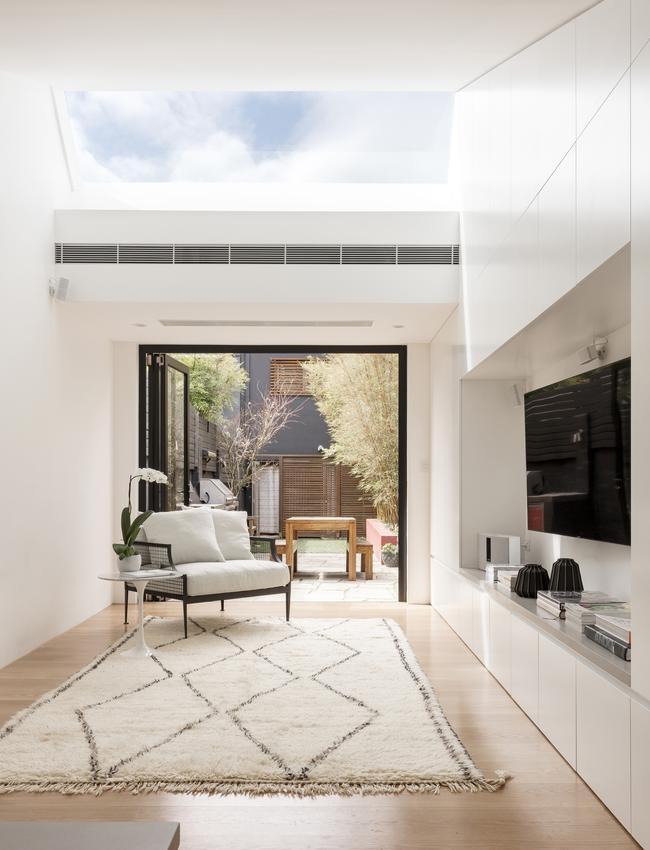 16 Jun

WHAT TO LOOK FOR WHEN BUYING A SYDNEY INVESTMENT PROPERTY

Sydney's property market is changing daily and even has some experts confused. It is still in a growth stage but some of the heat has come out of the market. And FOMO – the fear of missing out – has eased a little. Certain Sydney suburbs are buying better than others and still have future upside – I'll discuss this further in next week's blog post. But property buying fundamentals remain the same.
As a buyers agent, here are my Top 5 Investment Property Tips:
Natural Light – Make sure your property has natural light. A small light and bright property will re-sell and rent a lot easier than a dark property. In my opinion natural light adds the most value to a home. Remember, the most desired aspect in Sydney with a house is north to rear and ideally with a unit you have windows on two walls in your living space rather than just one side.
Add Value: Buy a property where you can add some value. Whether it is creating an additional bathroom or opening up a kitchen wall or as simple as a coat of paint and new flooring. Not only are you adding value but you are most likely buying at a lower price as there may be less emotional buyer interest. Adding a skylight is a great addition with a home if it doesn't have enough natural light – think of most of the Paddington terrace renovations (Paddington terrace renovation above by Josephine Hurley Architecture). With units, I prefer small, older style buildings that are unique and where you can add value. Art deco buildings in Potts Point, Elizabeth Bay, Kirribilli and McMahons Point will always be desirable. The newer buildings can be generic with no room to add value and there are a lot of them, think Pacific Highway in St Leonards. Do your research and be particular!
Location – Seek out properties on quiet streets near public transportation and amenities, whether cafes or shops and not on a main artery road.
Price and Length of Ownership: Your planned length of ownership should impact your purchase price. Currently, in Sydney's rising property market there is a push to buy a property at any price. If the property fundamentals are good and you plan on holding for a long time, then jump in. But if you want to buy and sell in a short time frame then your buy-in price is critical and you'll need to use restraint.
Strong Rental Yield & Capital Growth: You can and should have both. There is an inverse relationship between capital growth and rental yield. Often the properties with the highest rental yields are in areas with low capital growth. You want to purchase a property that has good capital growth potential in an area with higher priced properties and with a minimum 2.2%+ gross rental yield. Once you add value, your rental yield increases as does the value of your property. Here is a more detailed breakdown of property buying costs.
We have a proven successful track record with both home buyers and investors. If you'd like to get started on your Sydney property journey, please contact me directly on 0410 568 244.
Best,
Bernadette