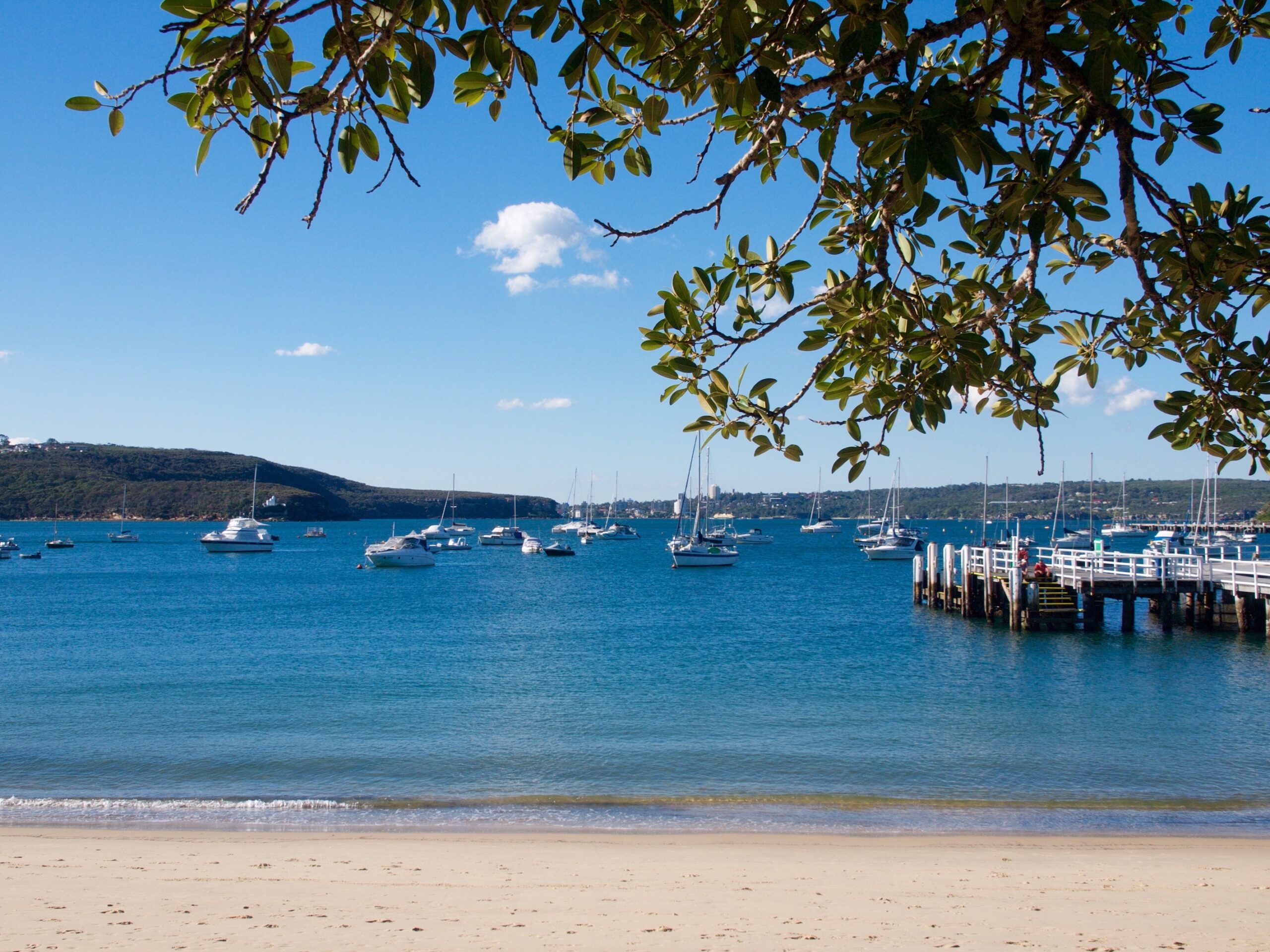 09 Nov

What You Need To Know About Buying A Mosman House in 2020
Are you aware that at any given time, there are approximately 20 off-market homes for sale in Mosman?
It is a well-known secret that some of Mosman's highest priced real estate transacts quietly without ever making it to the open market. For example, in the last three months there have been at least 6 off-market house sales on Balmoral Slopes priced between $6m-$13m.
This makes it really tough when you're trying to buy a Mosman home and you don't have access to these properties. And it's doubly hard if you're overseas or interstate. Mosman houses priced $6m+ don't always come on the market. When they do, they have almost always been offered for sale "off-market" first. If a buyer isn't found and the seller is a definite seller, then it will come to the open market and the real estate portals.
When you're buying your home it is really important to understand the psychology of the seller. Vendors have different reasons for selling and when you understand their motivations you can act in the best way to secure your home. Whether that is moving quickly and coinciding property settlements if they are purchasing another property, or waiting until the price is adjusted according to market feedback, there are different strategies depending upon the situation. This is where an experienced buyer's agent who knows the local Mosman property market and real estate agents will help you immensely.
Different Types of Mosman Home Sellers:
These sellers are only interested in selling if the price is right. They are not overly motivated to sell and are happy to stay living there unless someone pays "their price". However, they will sell if the price and terms are right. These properties are almost always off-market as they don't pay any advertising costs and the agent's commission is only payable if a sale occurs. These are often higher-priced properties, $6m+.
These people are selling their home because of an event, such as divorce, down-sizing, moving countries (less likely with Covid), or death. With deceased estates the property almost always goes to auction to satisfy the executor of the estate. These homes almost always come to the open market for a full marketing campaign although agents usually have a buyer's agent preview before it is officially listed on the market.
An interesting example of a definite seller is 10 Superba Parade Mosman, a stunning modern home with Balmoral Beach views. It is listed with a $9m price guide, even though the owner paid $10m in 2017. The owner has fled Australia and Credit Suisse is now trying to recoup funds so this home will definitely be sold to the highest bidder.
These sellers initially list their homes off-market and if it doesn't sell off-market, it is listed on the property portals with an advertising campaign. These owners have a minimum sale price they will accept so they are motivated but are not sellers at any price. Examples of probable sellers are sellers who have seen another property they wish to purchase and will sell their homes within a limited window of time, or sellers who are motivated by tax and/or land tax reasons and will sell prior to June 30 or December 31 and after that time they are prepared to hold the property.
If you're looking to buy a Mosman home, you need to see all the properties available for sale and not just the properties on the real estate portals. Feel free to reach out for a confidential discussion about your property needs.
Best,
Bernadette