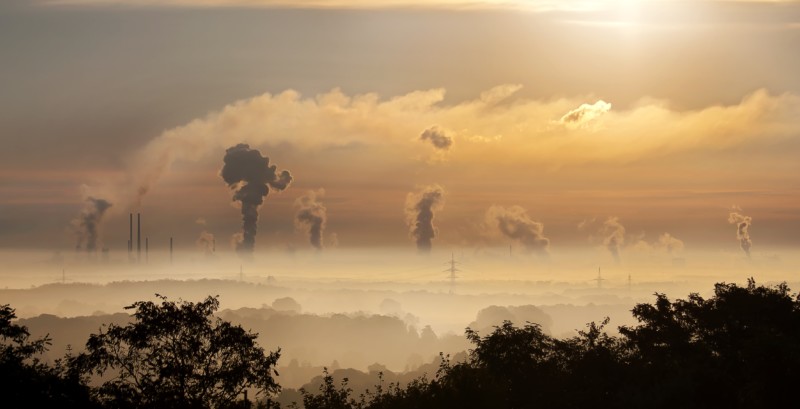 01 Aug

6 Proposed Sydney Smoke Stack Sites That Could Affect Your Property Price (and Health)

As a buyers agent, my business is helping clients buy homes and investment properties across Sydney. Part of my role is making sure that there are no surprises when they purchase a property, so I research what is happening in the local area and with neighbouring properties. Recently, while searching for a home in Artarmon, I found some very interesting information that will affect the prices of properties in parts of Artarmon – specifically the location of where the smoke stacks from the new underground toll road are going to be located.

As you know, Sydney transportation links are undergoing massive changes. The positive news is that with the proposed Western Harbour Tunnel and Beaches Link we will have better roads connecting Sydney's northern beaches to the inner west, which will ideally get rid of the traffic gridlock experienced everyday. Understandably, these underground tunnels need to have outlets where the pollution can escape. However the negative is that the proposed location of these smokestacks are in residential neighbourhoods and / or in close proximity to schools.

If you're looking for a home on the lower north shore you need to be aware that 5 of the 6 proposed smoke stacks are going to be located on the lower north shore, which could potentially affect both your health and your property value.

The location of the 6 proposed smoke stacks are as follows*:
Lilyfield Rd, Rozelle
North Sydney Bowling Club
Serpentine Crescent, North Balgowlah
Judith St, Seaforth
Parkes Rd, Artarmon
Ernest Sydney, North Sydney
*Source: ABC New: http://www.abc.net.au/news/2017-07-21/huge-fight-ahead-over-proposed-north-sydney-smokestacks/8730380
According to the SMH, if these smokestacks proceed there are also a number of lower north shore schools that will be located within 500m of them, which is not good for the health of our children or teachers. The schools potentially affected are*:
Anzac Park Primary School, Cammeray
Wenona School, North Sydney
Seaforth Public School
Marist College North Sydney
North Sydney Boys High School, North Sydney
Cammeraygal Montessori School
KU Cammeray Pre-School
Balgowlah Boys Campus of the Northern Beaches Secondary College
KU Bligh Park Pre-School
*Source: SMH: http://www.smh.com.au/nsw/health-fears-over-proximity-of-beaches-link-smokestacks-to-schools-20170718-gxdg57.html
The NSW government has a Western Harbour Tunnel – Beaches Link website which provides more information about the tunnel and they have a community page where you can have your say on the proposed smoke stacks.
So make sure you thoroughly research where you are buying and don't get caught out by something you can't yet see but is being planned for our future.
For more help when purchasing Sydney property, see our Top Ten Tips When Buying Sydney Property or give me a call and I'm always happy to help.
Bernadette