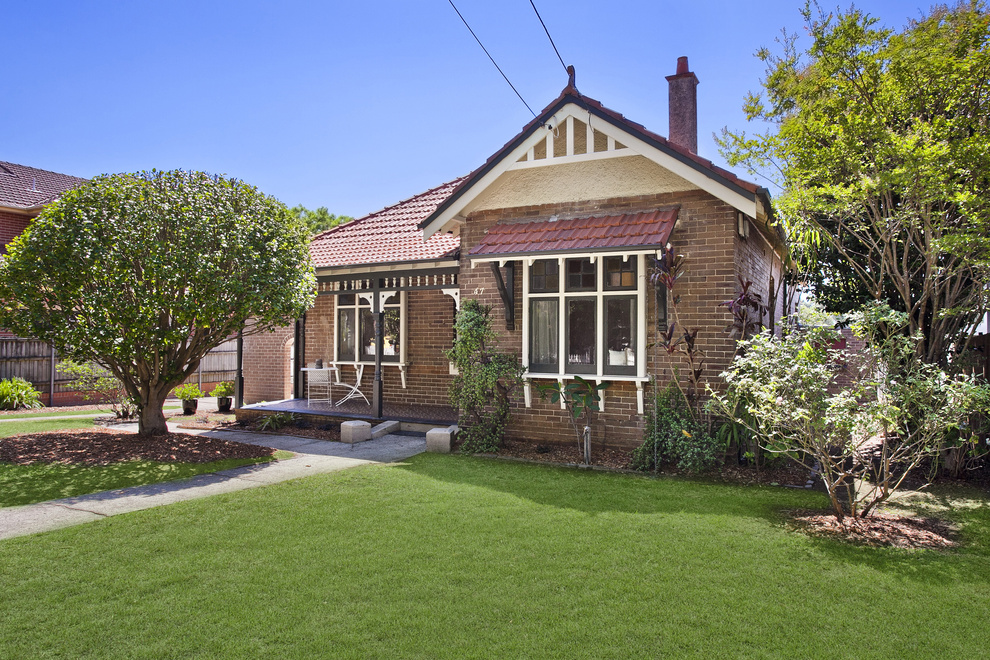 20 Feb

Chatswood and Cremorne property prices soar and value in Brighton-Le-Sands
Sydney Real Estate Auction Results – February 18th 2017
Property snapshot
Listed auctions:
675
Reported auctions:
482
Sold:
427
Withdrawn:
32
Cleared:
83%
Total sales:
$460,933,164
Median:
$1,227,500
Source:
Australian Property Monitors
Sydney property auctions had a bumper weekend with 675 properties listed for auction and an 83% auction clearance rate. In total, $460 million dollars worth of property was sold on Saturday, which is good for property buyers as it relieves some of the pent-up demand.  This is the second weekend in a row where there has been a large volume of properties for auction and it appears that spring has come early to the Sydney property market.
The highest priced sale of the week was a single level five bedroom Federation home in Chatswood on 925 sqm, which sold for $4,955,000. 47 Stanley St, Chatswood backs onto a park so it is in a prime Chatswood location however it is unrenovated. The next highest priced sale on Stanley Street was $3.715m in September 2016.
Another strong result this week was the sale of a new penthouse apartment on Parraween St, Cremorne. The apartment in the "Laurier" development sold for $4 million prior to auction and is a 3 bedroom, 2 bath, 3 parking property.
On the other end of the spectrum, showing there are still pockets of value in the market, a small two-bedroom renovated apartment with parking in Brighton-Le-Sands passed in at auction for $587,000. The previous high priced sale in the Hercules St block was $540k in 2014.