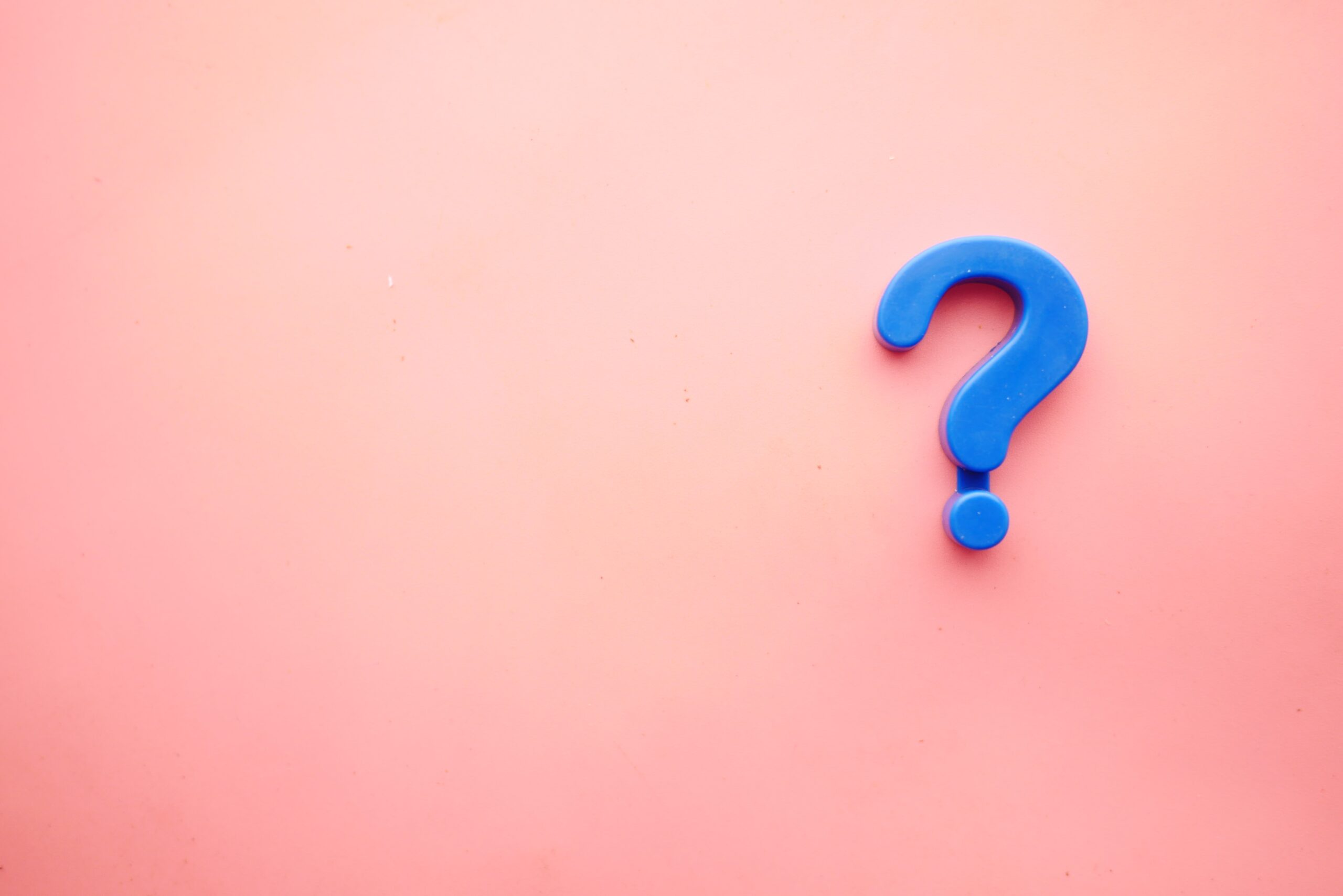 12 Oct

Essential Questions For New Apartment Buyers


When buying a new apartment whether newly built or off the plan it is important to conduct your due diligence. With strata title, you are buying your individual residence however you are also part of the larger complex. In case of any building issues, the owners collectively bear the responsibility for rectification. Builders warranty insurance covers building rectification of structural defects for six years and two years for non-structural defects. Older buildings come with a documented past and comprehensive strata reports, providing insights into both the financial stability and physical condition of the building or unit. Whereas newly constructed or off-plan units require thorough upfront research to guarantee the security of your potential investment.

Some property developers and builders are coming under scrutiny for not delivering whether it be in design, quality of build or inability to address and rectify problems. So if you're a new apartment buyer it cannot be emphasised enough: conducting due diligence when purchasing either a new or established apartment is absolutely critical. iCIRT is a new independent construction industry tool that rates builders and developers on a five star system. While this appears to be a good initiative, it is fairly newly launched and there appears to be only 66 companies rated. iCIRT note that "not all building companies meet the criteria to be rated on the iCIRT register" so some smaller business may not qualify. Regardless it is another helpful tool in your research.
Questions You Need To Ask
As a new apartment buyer, it's essential to thoroughly research the property developer's reputation, track record, and the quality of their work. We have listed some important questions to ask about the developer prior to purchase.
1. What is the developer's name and history
Find out the property developer's full legal name and research their licenses and certifications. Check their online reviews. How long have they been in business?
2. Can you provide references or past projects?
Ideally visit a past project and check out the quality and finishes. If this isn't possible, ask for references from previous buyers or homeowners in other projects developed by the same company. This can give you insights into their work.
3. What is the property developer's track record?
Inquire about the developer's track record regarding completing projects on time and within budget. Have there been any major delays or cost overruns in their previous developments?
4. What is the history of the builder?
Has the developer engaged this builder before? Do they have their own builders? Be mindful of contracted third-party builders that may not align with the developer's overall vision or integrity of the build.
5. Have they won any awards or accolades?
Awards for design, construction, or sustainability can be an indication of a developer's commitment to quality. Often, these established developers command premium prices for their properties and they sell out quickly, as with Helm's Development "Reverie" in Mosman.
6. Are they financially stable?
Research the developer's financial stability. A financially stable developer is less likely to run into financial problems that could affect the completion of your project.
7. What is their experience in the local market?
A developer with local market experience is more likely to understand the nuances of the area, including zoning regulations, local preferences, and potential challenges.
8. What is their reputation for quality and craftsmanship?
Look for online reviews, testimonials, and reports on the quality of their previous projects. Visit completed projects if possible to assess the quality firsthand. A developer's portfolio is a good indication of the work that they have done.
9. What is the warranty and after-sales service policy?
Ask about the warranty or guarantee on the construction and materials used. Also, inquire about their after-sales service to address any issues that may arise after you move in.
10. What is their commitment to sustainability and energy efficiency?
Inquire about the developer's commitment to green building practices and energy-efficient designs, which can impact your long-term utility costs.
11. How transparent are they about project details and costs?
Ensure that the developer is transparent about project details, costs, and any potential extra charges that may arise during the construction process.
12. What is the developer's relationship with the local authorities and regulatory bodies?
A good relationship with local authorities can help streamline the approval process and resolve any regulatory issues more efficiently.
13. Are there any pending or past legal disputes?
Check if the developer has any pending or past legal disputes related to their projects. This can reveal potential issues.
14. What is their approach to community development and amenities?
Learn about their plans for community spaces, amenities, and common areas within the development.
15. How will they handle delays or unexpected issues?
Inquire about their contingency plans and how they address delays or unforeseen challenges in their projects.
16. Do they have a customer service and support team?
Find out if there is a dedicated customer service and support team you can contact for questions or concerns during the buying and con
By asking these questions and conducting thorough due diligence on the developer, you can make a more informed decision when buying a new apartment and have greater confidence in the project's success and quality. Additionally, consider seeking expert advice or assistance from a Buyers Agent to ensure a successful purchase.
Join our community and Subscribe to Between The Streets keeping you across all things Sydney property.