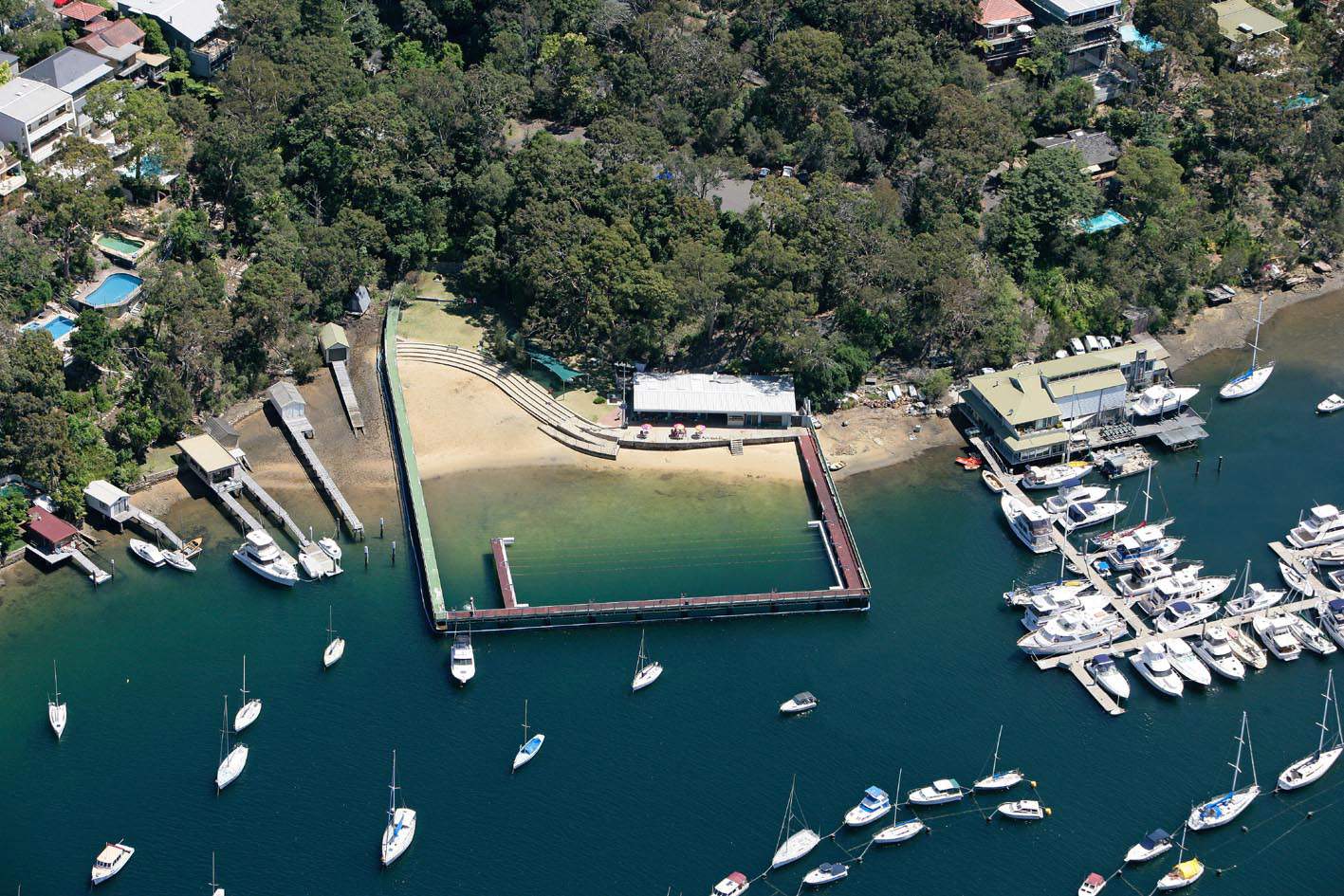 02 Nov

Northbridge Property Buying Opportunities

A year ago the lower north shore suburb of Northbridge was booming. In fact we wrote a Northbridge property article extolling the virtue of the suburb. Northbridge property was selling well above the price guides and it was very sought after by buyers.

Fast forward a year and we are still extolling its virtues as a desirable suburb. However this time there is also a buying opportunity for astute buyers. Northbridge house prices have dropped 11%* in the past 12 months. There are currently some great house buying opportunities. This is a welcome break for buyers who either couldn't afford to buy in Northbridge or were waiting for an opportunity to buy a better value home.

As buyers agents who specialise on the lower north shore, we understand which micro areas represent value. And where there is an opportunity. Each suburb behaves differently and the window of opportunity is often short-lived so being actively engaged in the market is critical.

In the last 2 months, seven family homes in Northbridge sold for under $4,000,000. This was unheard of a year ago and is below the current median suburb price of $4.18m*.
Northbridge Waterfront Homes
The exception is the north facing waterfront homes with boating facilities on both Coolawin Rd and Minimbah Rd. These homes are still very sought after. In fact, very few of these properties ever make it to the open market and most are sold quietly off-market. Dorset Rd is also a waterfront street with boating facilities, however it has a southern orientation. More properties are available on Dorset Rd, most likely due to the southern orientation. A lovely waterfront house sold in February and two waterfront houses have recently been listed for sale on Dorset Rd.
As expert buyers agents we are here to help. So please contact us directly for a confidential discussion about your property needs.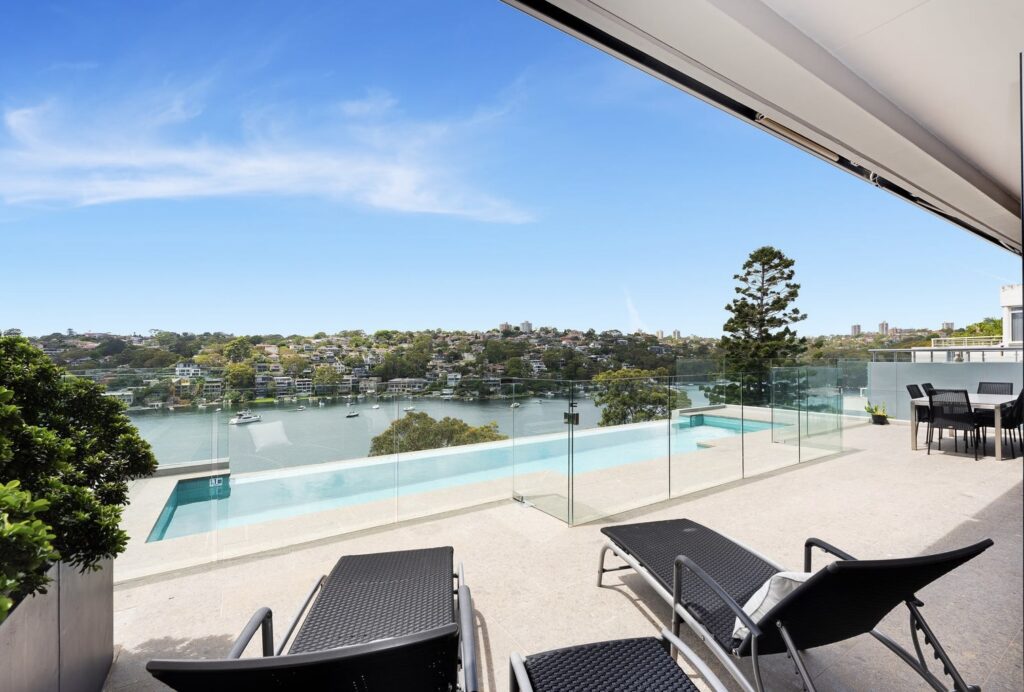 15 Dorset Rd, Northbridge, a beautiful waterfront home with boating facilities sold in February 2022.
*Source: Core Logic RP Data
PROPERTY UPDATE (November 6, 2022):
33 Dorset Rd, Northbridge sold for $1.5m above the price guide after three days on the market (per realestate.com.au). Here is the realestate.com.au article discussing the sale.