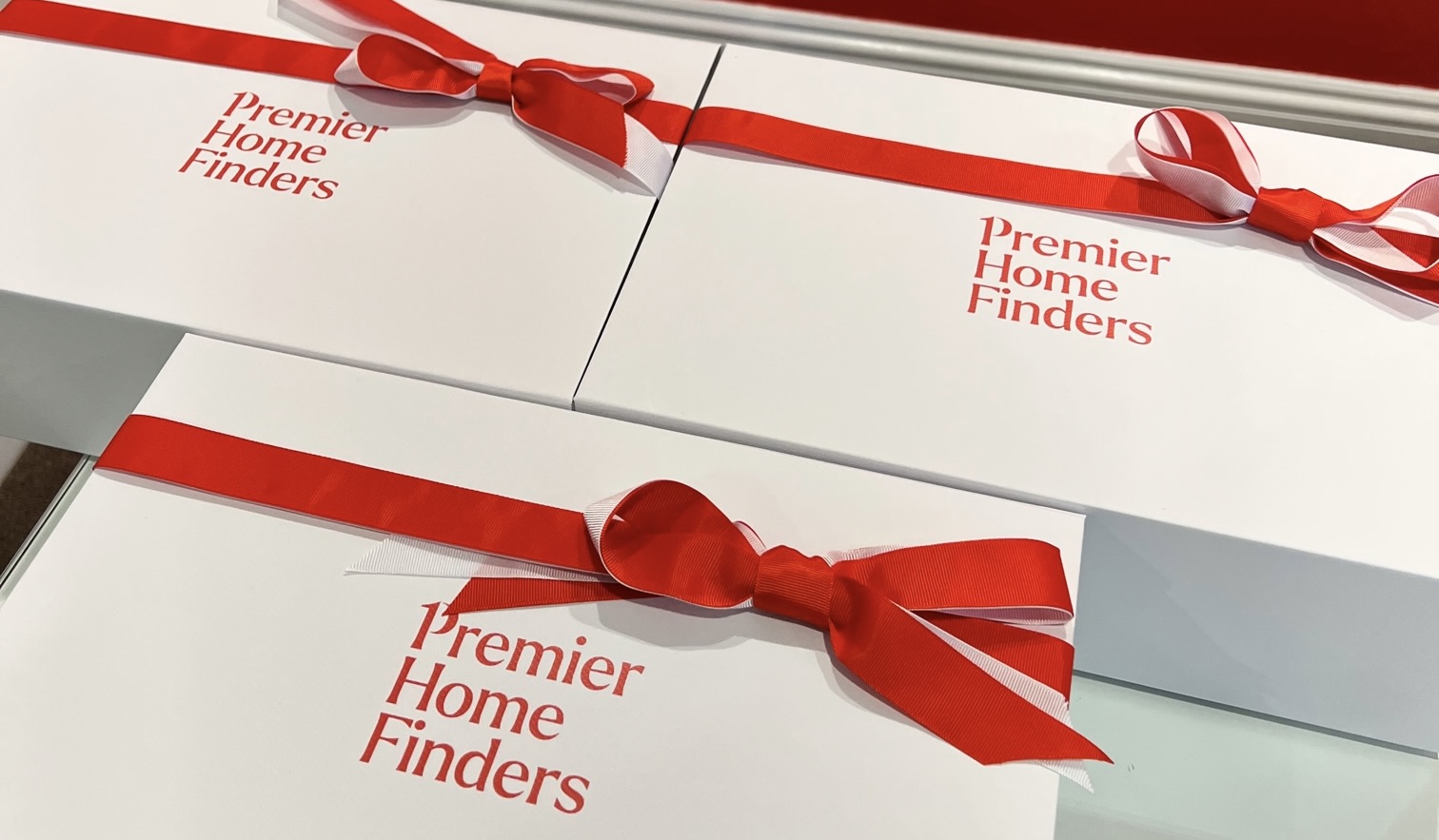 08 Nov

Our Recent Success & Sydney Property Briefs
Success
As we head towards the end of the year we are happy to have purchased another two properties for our lovely clients allowing them to settle into their properties before Christmas. We are thrilled to have helped so many clients fulfil their property goals this year and we are not finished yet so watch this space.
We share our latest purchases below.
Medical Suite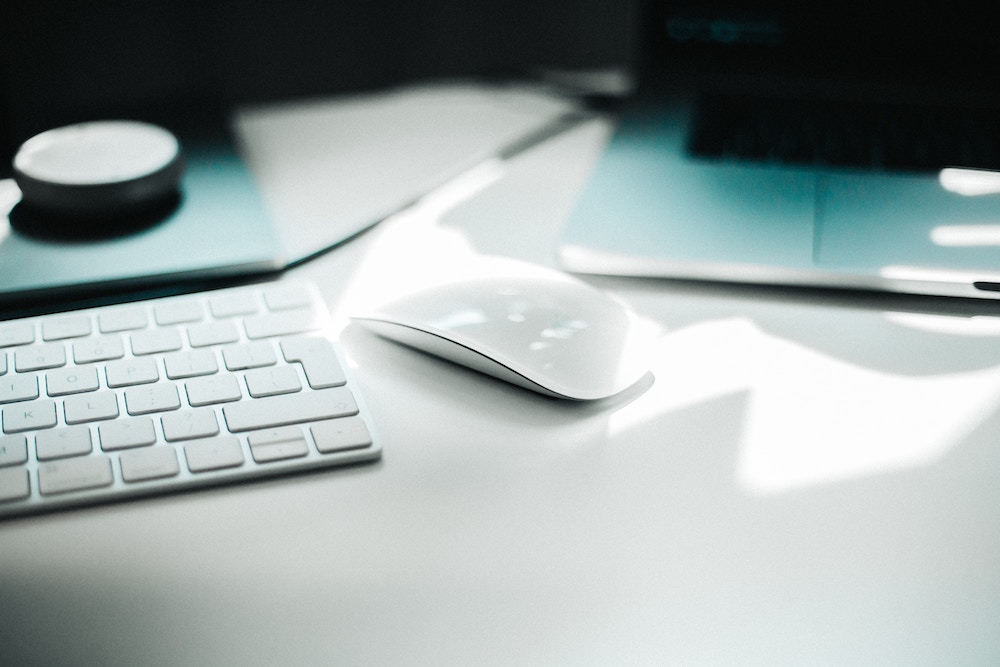 Buying this executive medical suite prior to auction was all about expert negotiation. We are delighted to have secured this for our happy client.
Location Location !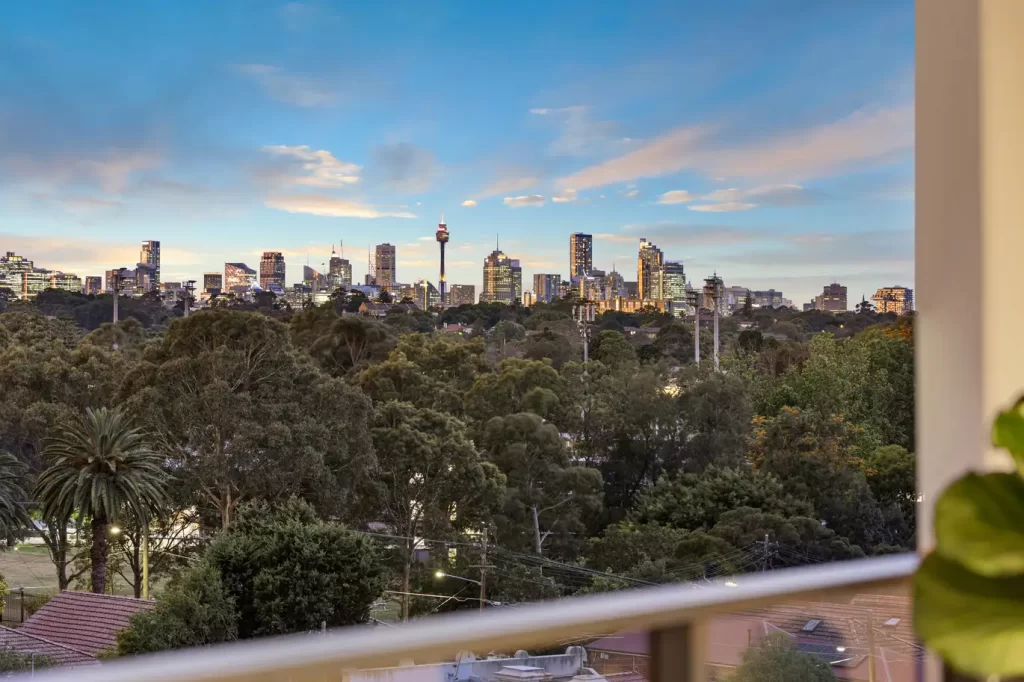 We were excited to secure this highly sought-after property through negotiation prior to auction. We originally saw this property off-market and the early access allowed us to conduct our due diligence and move quickly. Located in a great apartment block with a lovely vista and central to amenities this ticked a lot of boxes for our delightful clients.
Sydney Property Buyer Briefs
Here are our current clients' property buying requirements. Agents, we'd love to hear from you if you have a suitable property.
Lower North Shore Apartments
Apartment Brief 1
Apartment – owner occupier
Mosman – ideally close proximity to Mosman village
2-3 Bed, 1+ Bath, 1 Parking (if 2 beds require a study nook)
Budget: $2m – $2.5m
Older style apartment, requiring renovation preferred
Balcony
Light Filled – North/North East aspect
Apartment Brief 2
Apartment – owner occupier
Located in Neutral Bay, Cremorne, Kurraba Point, Mosman, Cammeray & Crows Nest
2-3 Bed, 1+ Bath, 1 Parking
Budget: $1.4m – $1.6m
Balcony
Light filled, ideally renovated
Lower North Shore Houses
House Brief 1
Family Home located in: Neutral Bay, Cremorne,
4+ Bed / 2+Bath/ 1+Parking
Renovated
North Facing or light filled
Budget: $6m-$7m
Rear garden
House Brief 2
Open plan entertainer home located in Cammeray, Mosman, Cremorne, Neutral Bay
3+Beds, 2 Bath, 1+ Parking
Budget ~ $4.5m- $6m
Lifestyle location – close to amenities
Pool desirable
Northern Beaches
House Brief
Open plan entertainer home located in Fairlight, Manly, Clontarf, Balgowlah Heights
3+Beds, 2 Bath, 1+ Parking
Budget ~ $4.5m- $6m
Lifestyle location – close to amenities
Pool desirable
Light filled
Eastern Suburbs
House Brief
House located in Rose Bay, Vaucluse, Bellevue Hill
5+ Beds, 4+ baths, 4+ parking
Budget up to $30m
Harbour and/or Bridge views
Renovated, family home
Prefer low side of the street
Westerly or Northerly aspect
Pool
Developer
Mosman, Lower North Shore, Eastern Suburbs
R3 zoning
Over 500sqm
Duplex sites are ok
Wants to build luxury low rise apartments
View potential is preferred
Short Due Diligence periods
Off-market preferred
Contact: The Premier Home Finders team or Bernadette Brennan & Jillian Cook our Premier Home Finders Buyers' Agents if you have any suitable properties.
Join our community and Subscribe to Between The Streets keeping you across all things Sydney property.