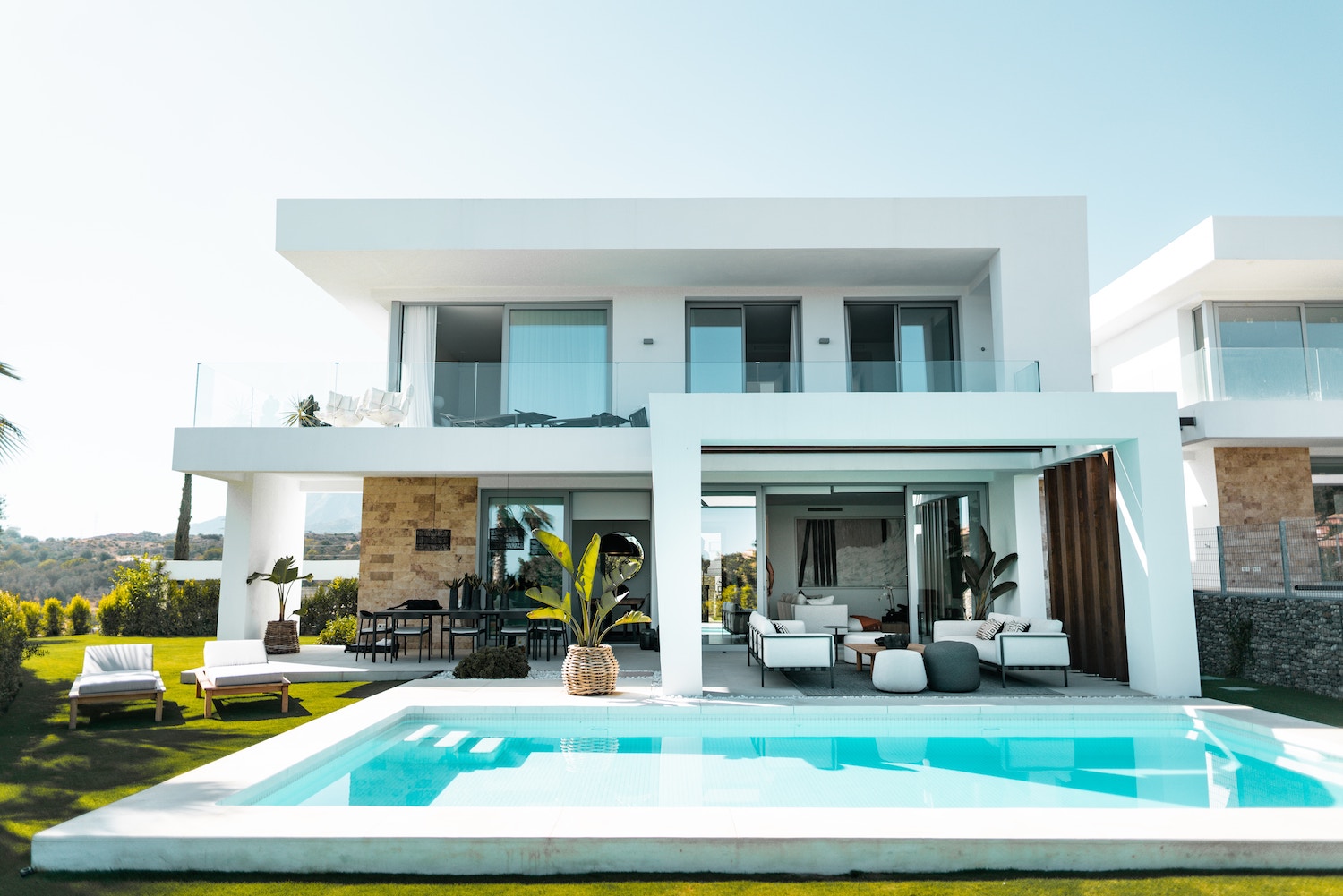 08 Nov

Unlocking the Secrets of Smart Property Due Diligence

The importance of conducting property due diligence cannot be overstated, whether you're buying a home or buying an investment property. It is an essential step in any real estate transaction.

This comprehensive investigation includes research on the property's legal, physical and financial aspects.
Legal Research – Contract Review
From a legal perspective, having a solicitor or licensed conveyancer review the contract provides you with information about the property such as whether it is encumbered by an easement, encroachment or covenant and that the terms are fair to you, the buyer. This legal review provides you with information and then you are able to make an informed decision about whether to proceed.
Physical Research- Building & Pest Inspection
Conducting a building and pest inspection on a house is imperative to future proof your investment. This report by a qualified building and pest inspector identifies any current physical issues with the home and maintenance work that the home will require over time. The pest component is equally important as certain bushy areas of Sydney have a higher prevalence of termite and pest damage. If you're purchasing a unit, reviewing the strata report is imperative as this identifies any physical issues with the building as well as the individual unit.
Financial Research – How Much Should You Pay For The Property?
Research similar properties that have recently sold and compare them to your identified property. Understand the market trends in your neighbourhood. If you're purchasing a unit, make sure that you review the financial health of the building you're buying into. Be wary of any pending special levies in case this is why the unit is for sale.
Thorough due diligence allows you to make an informed and confident decision. It is an essential practice that reduces the likelihood of costly surprises and maximizes the likelihood of a successful property purchase.
As Buyers' Agents, part of our service involves comprehensive due diligence on our client's identified properties. Here is an overview of some of the things we look for when purchasing property:
Property Due Diligence Checklist:
1. Location
The significance of location in choosing a home cannot be overstated. It influences your lifestyle, daily commute, access to amenities, and property value over time. A well-considered location aligns with your needs, preferences, and long-term plans. Not all streets in a suburb hold the same resale value, so thorough research is crucial to make a smart investment.
2. Aspect / Orientation
Check the aspect of the property. Ideally, living areas and backyards should have the best aspect, which in Australia is a north to rear back yard. Properties with north facing living spaces secure premium prices over south to rear living spaces. Floor plans often detail the orientation of the property.
3. Pricing
Buying a property for the correct price is a critical aspect of your property purchase. It's essential to conduct thorough research to make sure you pay the right price. Investigate recent sales within the area, focussing on street or apartment block sales close to the property for accurate comparisons. Consult with local real estate experts for valuable insights. Remember that markets change over time so look at recent sales and adjust your pricing strategy as needed. Additionally, the other due diligence elements discussed in this article should be integrated into your price analysis to make well-informed decisions.
4. Land Value
As part of your financial research and due diligence getting the latest Land Valuation can be a helpful tool. Remember that Land Value is based on the land only and does not include any buildings on it, however it can assist when calculating the value of a property.
5. Heritage
Check if the property is listed as Heritage or in a Heritage conservation zone. Heritage homes or those within conservation areas have strict development guidelines and therefore could limit development in or outside of the home.
6. Transport
Proximity to public transportation is vital when choosing a property. In Sydney, this include the bus, train, light rail, metro or ferry. Good access to public transportation increases a property's value – assuming it not negatively affected by traffic noise. Proper due diligence involves researching available transportation options and assessing commuting times to workplaces or schools.
7. Parking
Parking – Has the property got parking and is it adequate? Properties with parking sell for at least $100,000 more than properties without parking and are also easier to sell. Some older properties have small garages that are not suitable today's larger vehicles especially when it comes to height. Check if there are any visitor spots allocated within an apartment block. Some councils offer visitor parking permits so find out how many you are entitled to if buying on a street that has timed parking.
8. Property Titles
Understand property titles and what they mean. Check if the property is Company, Strata or Torrens title when considering your property purchase. We have put together a list that provides you with the positives and negatives of each title so that you can evaluate these options further.
9. Building & Pest Inspection
This one step alone can lower your risk and provide you with valuable insight into the condition of the property you are purchasing. While properties all have minor issues, it will identify if there are major problems with the property that may prevent your from proceeding.
10. Strata Report
When buying into an apartment block reviewing the strata report is imperative. This report offers a comprehensive view of the property's financial health, maintenance history, bylaws, insurance coverage, reserve fund status, and potential disputes. It also provides insights into sinking fund forecasts, meeting minutes, management details, and governance structures within the strata scheme. Thoroughly reviewing the strata report provides you with an excellent insight into the building and unit's health.
11. Residential Development
Check to see what development applications have been lodged within the vicinity of your property and if they will have any impact on views, light, privacy and future resale on your property of interest.
12. Major Works
Look at what major works are being conducted by the council to ensure that you protect your resale value. For example smoke stack locations, major road and underground metro upgrades, the introduction of major community facilities such as supermarkets and car parks. State government rezoning changes such as new high density designated zones.
13. Flood Zones
Protect your asset and resale value by checking if the property in question is in a flood zone. Properties in a flood zone are understandably harder to sell or sell at a reduced price. There may also be added costs to premiums when insuring your home and the risk of property damage if a flood were to occur. Looking at where the stormwater points are within a street is also helpful in determining inherent risks to the property.
14. Board Sewer
Remember not everything is visible when inspecting a property. If you are looking at extending, excavating or putting in a pool it is important to understand where the board sewer is located on the property and if it is encased in concrete or has the original pipes. In some cases, you may be required to encase the underground pipes in concrete before renovating, which can add significant costs to any work you may wish to do. Buyers are also wary about a board sewer under a house so this can affect the resale value of your property.
15. Developers / Builders
If you are purchasing a newly built home or apartment or one off the plan you need to do your research into the developers and builders. For further information on how to go about this, we have a helpful article on the questions you need to ask.
16. Land Zoning & Building Heights
Protect your view, outlook and light by checking the local council's LEP to ensure that surrounding buildings are not eligible to be built above the height that would be an obstruction to these things. Council zoning is also relevant if you plan to do any work on a property where you may plan to add another level.
How can we help? As buyers' agents, we are highly experienced at property due diligence and offer a critical advantage when it comes to effectively evaluating a property. At Premier Home Finders our services save valuable time and money and can get you into the property market sooner. Talk with one of the Premier Home Finders Buyers' Agents to see how we can assist you to make your Sydney property goals a reality.
For more insight into the Sydney Property Market please join our community where once a month we share our latest research and expert property-buying tips.