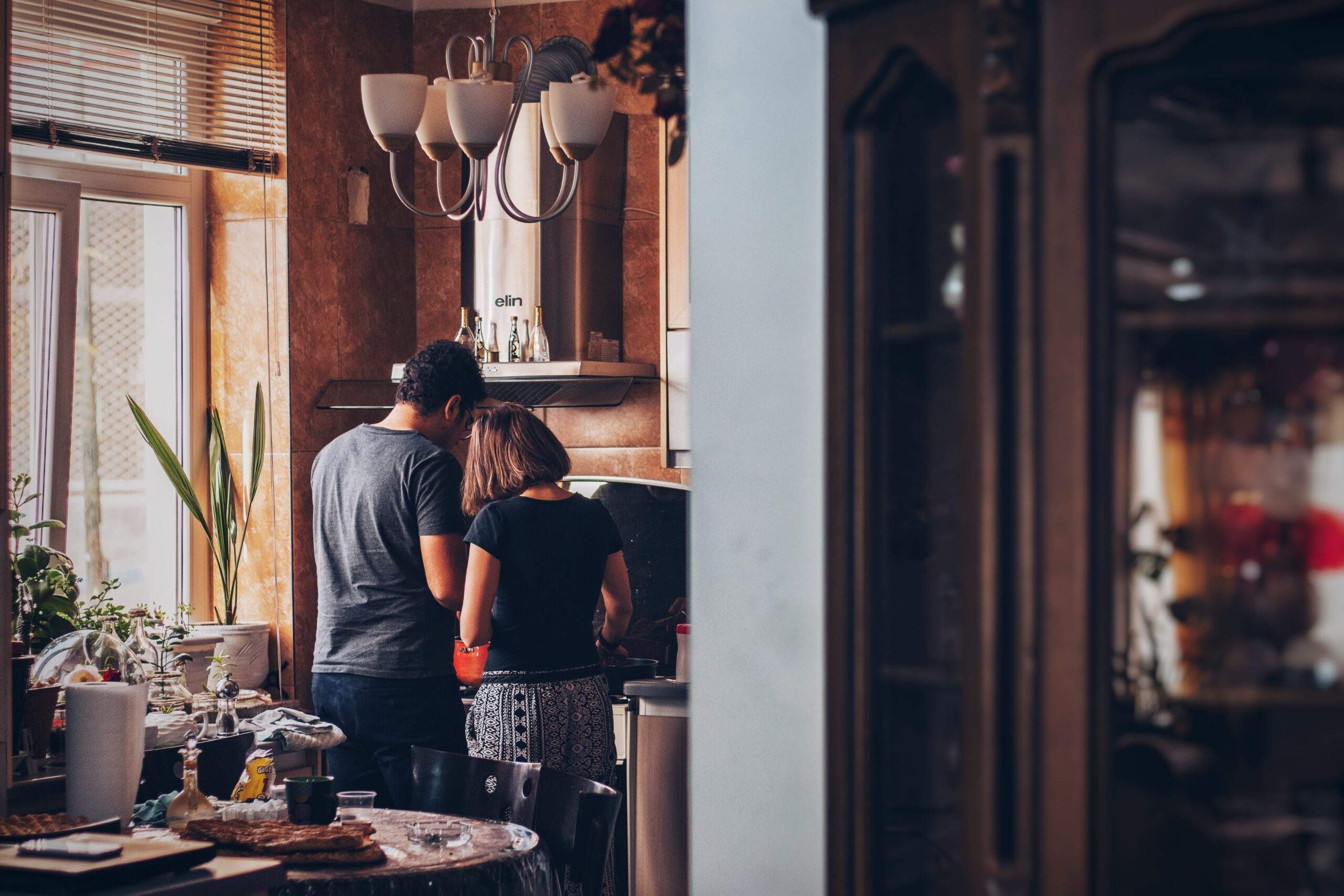 14 Jun

The Best Types of Downsizer Properties

Are you looking to downsize? There is a lot to consider when you're downsizing from your beloved family home and taking the next step on your property journey. Do you purchase a smaller home or an apartment? Something as simple as that can be quite complicated as not only do you need to love your new home but you also need to like the ownership structure of the property. That is, whether you become part of a Strata Scheme with a unit or a townhouse, or maintain your independence with a Torrens Title property, such as a freestanding house or semi-detached home.

To help you on your downsizing property journey, we share the positives and negatives of the different types of property ownership – Torrens, Strata and Company Title – so that you can decide the right choice for your next purchase.
Torrens Title
The Torrens Title was first introduced in NSW in 1863. It is the primary register for land held in NSW and records the ownership and transfer of land. Ownership under this title means that the person recorded on the register is the sole owner of the land and building on it. Also referred to as free-hold one of the greatest advantages of this title is that it is a single document guaranteed by the NSW Government. Types of properties under this title are free-standing homes and semi-detached homes.
Semi-Detached Homes
Semi-detached homes are essentially two dwellings that share a common wall. Older semi-detached homes tend to be double brick so there is little noise transmission through the common wall. Newer built semi-detached homes are not necessarily double brick so the noise through the common wall needs to be checked. Semis are popular for people due to their lower entry price point than a freestanding home, low maintenance garden while still having outdoor space, the ability to have pets and their Torrens Title.
Positives
Freedom to renovate
Neighbours not so close
No strata fees
More outdoor space/garden
Potential to add value (additional level, skylights, attic storage)
Negatives
Neighbour on adjoining wall (older semis have double brick and are solid so lower noise transmission)
Responsible for all maintenance
No Lift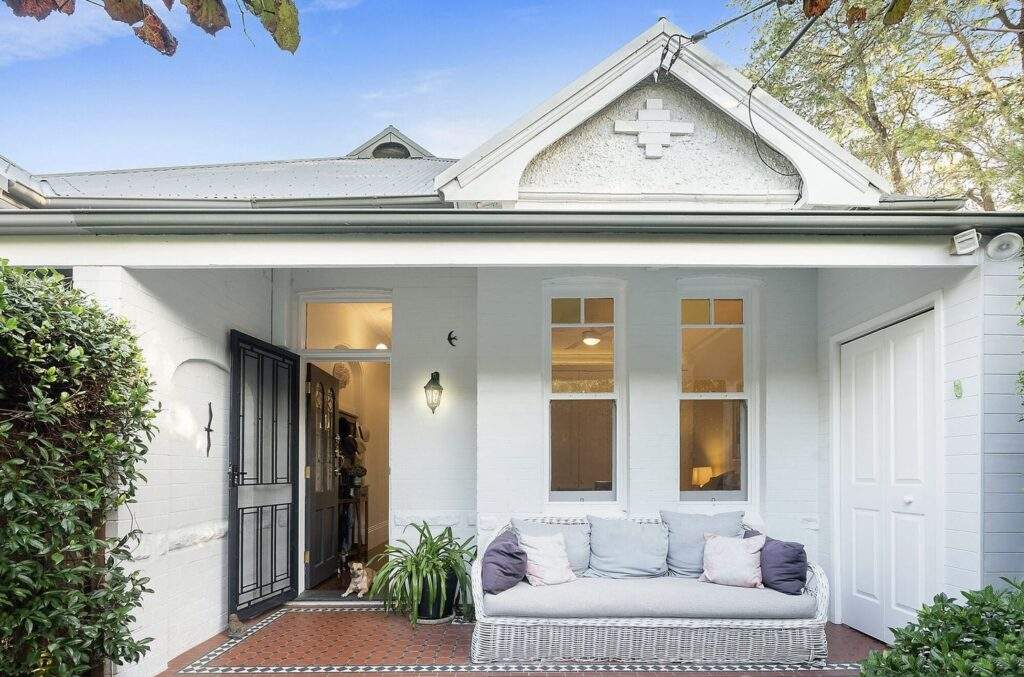 Strata Title
Strata Title is a type of ownership structure for apartment buildings and townhouses. Owning an apartment or a townhouse under this scheme, provides you with an individually owned lot and collectively owned common property.
Apartments
Apartments are a popular choice particularly for downsizers due to their low maintenance appeal and lock up and go nature, their proximity to amenities, lifestyle and transportation.
Positives
Lock up and go
Potential views
More units more choice
Close to transport networks
Security
Building maintenance taken care of by strata
Lifts or can be easy level accesss
Sense of community
Building may offer ammenities (gym, pool)
Negatives
Multiple neighbours/noise
Potential special levies
Permission required by strata to renovate
Required to follow strata bylaws
Potential Air B&B renters in building
Owner occupiers to renters ratio
May not be suitable for larger dogs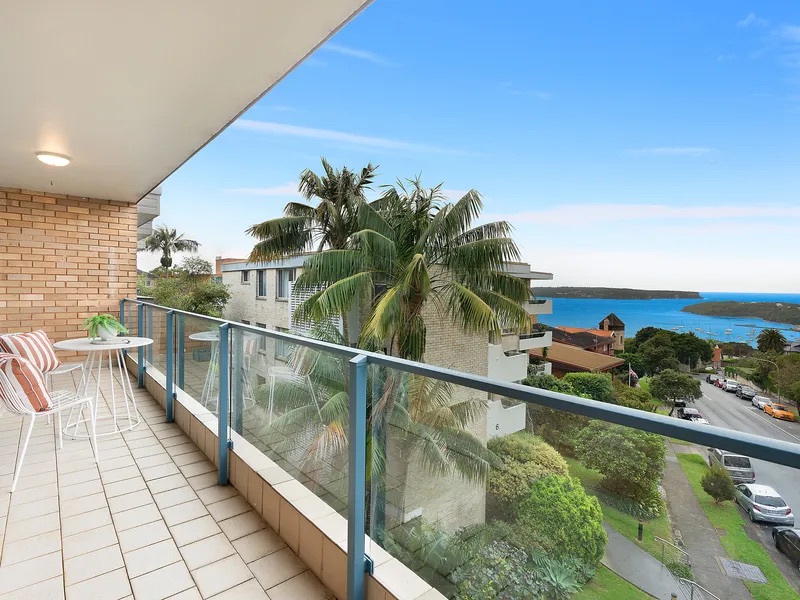 Town Houses
Townhouses are good a good option for downsizers wanting a home but on a smaller scale. This option is good for those wanting a private garden and undercover parking (often with internal access).
Positives
Price point- a lot of amenity for moderate price
Garden
Almost always has parking with internal access
Larger then an apartment
Lower density than apartments
Negatives
Reduced capital gain potential due to smaller buyer pool
Often two levels with bedrooms upstairs
No lift
Strata fees
Older townhouses lack uniqueness – often built in 1980's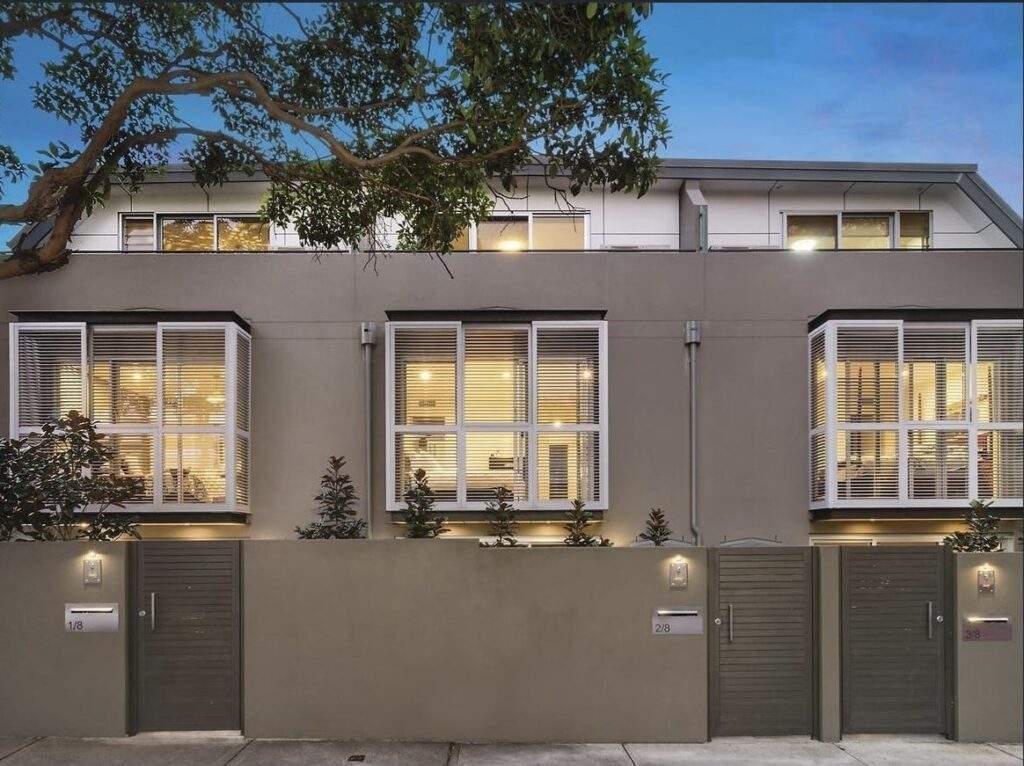 Company Title
The company title structure is where you purchase shares in a building, which gives you exclusive use and ownership of your unit and shared use of the common property. Under this ownership structure, the company owns the land and residents are shareholders. This is the system universally used prior to 1961, and most buildings have now converted to strata title. For properties that have not been converted to strata title it should be noted that there is a significant expense in transferring titles.
Positives
Suitable for owner occupiers as most cannot be rented out, or only for a limited period of time
For owners same positives and negatives as strata title
Opportunity to convert to strata title which adds value
Less expensive to purchase than strata title
Negatives
You only own a share in the building not the actual unit.
The price growth isn't as much as with strata title, due to limited buyer pool
Tougher restrictions from lending institutions make finance harder to get and often requires a larger deposit.
The Winning Strategy For A Faster, Easier Home Purchase
How To Navigate When Only 1 Partner Wants To Use A Buyers Advocate