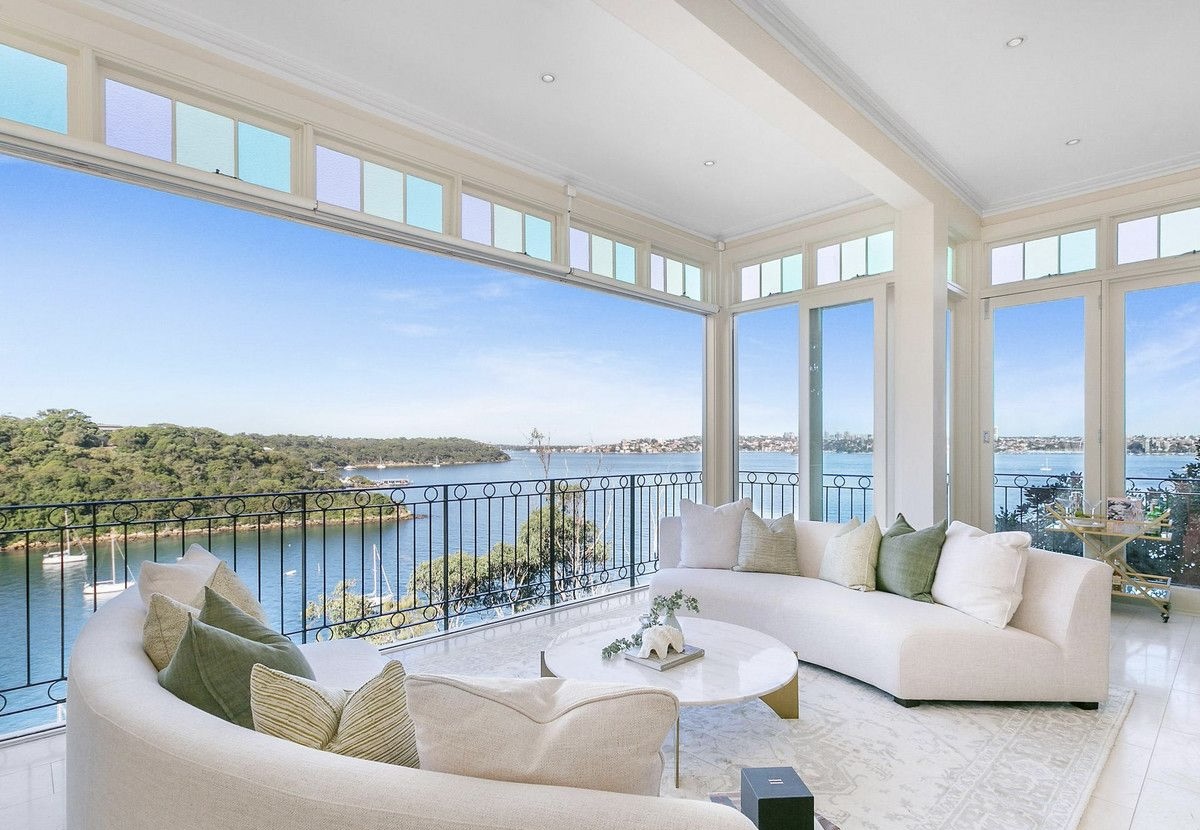 13 Sep

Scarcity Ensures Security With Sydney Waterfront Properties

Sydney waterfront properties operate in their own micro market, often contrary to the broader real estate market. As specialists in buying waterfront real estate, we know what to look for and understand the unique dynamics that set these properties apart.

The rarity of Sydney waterfront homes provides both a lovely lifestyle as well as investment security. Also, most of these waterfront assets are zoned C4 Environmental Living, which means that they cannot be redeveloped for multi-living developments.
How Waterfront Properties Perform In The Property Market
Sydney waterfront property has the potential to be a valuable asset due to its high demand and limited supply, resulting in:
Appreciation Potential: Waterfront properties often enjoy steady appreciation over time, with a tendency to increase in value or at least hold. Their scarcity and desirable locations contribute to a potentially higher return on investment.
Resilience in Market Fluctuations: These properties are known for their ability to weather market downturns more effectively than landlocked counterparts, making them a more stable and recession-resistant investment.
Expedited Sales: When selling a waterfront home, you're not just selling a structure; you're selling a lifestyle. Waterfront properties in Sydney often have an expedited sales pace due to the limited amount of property available and their inherent lifestyle appeal.
What We Look For When Purchasing Waterfront Properties
As waterfront property experts we understand the unique considerations that come with purchasing waterfront properties. Here are some important factors to consider when looking to purchase a waterfront property:
Location and Access: The location of the waterfront property is crucial. Consider the proximity to amenities, services, and your daily needs. Additionally, assess the accessibility of the property, including the ease of getting to and from the property, especially during different seasons.
Waterfront Type: There are different types of waterfronts and you need to research the specific type of waterfront that suits your needs. It's important to factor in the presence or lack of boating facilities and whether or not it is deep waterfront so suitable to moor a boat.
Water Quality: Research the quality of the water body where the property is located. Consider factors like water clarity, cleanliness, and any potential issues with water pollution or contamination. Also, if you are on the end of an inlet or lagoon you may experience odours when the tide is out.
Views and Exposure: The views offered by the waterfront property are a major selling point. Consider the orientation of the property. For example, on the North Shore, north facing waterfront homes command a premium. Whereas in the Eastern Suburbs, waterfront homes with westerly views towards the Opera House and Harbour Bridge command the biggest premium.
Land Stability: Waterfront properties can be subject to erosion and other land stability issues. Assess the property's shoreline, the stability of the land, and any potential erosion control measures that may be required.
Recreation and Lifestyle: Consider the recreational opportunities available in the area, such as boating, fishing, swimming, and other water-related activities. The lifestyle offered by the waterfront property should align with your interests and preferences.
Resale Value: While waterfront properties can be a great investment, it's important to think about the property's potential resale value. Factors such as the location, views, and overall desirability of the area will impact the property's future marketability.
Local Community: Get a sense of the local community and its culture. Consider factors like the availability of nearby amenities, social activities, and the overall vibe of the area.
Inspection and Due Diligence: Just like any other property purchase, conducting thorough inspections and due diligence is crucial. Hire professionals to inspect the property's structure, foundation, plumbing, electrical systems, and any other relevant aspects. Is there a current lease from Crown Land? Will you get approval for a mooring?
Future Development: Research potential future developments in the area. New developments could impact property values, views, and the overall ambience of the waterfront.
Remember that purchasing a waterfront property is a significant investment that requires careful consideration and research. Often waterfront homes sell quietly without ever making it to the public market. Working with experienced Buyers Agents who specialise in waterfront properties can get you access to more properties and provide valuable insight throughout the buying process.
The North Shore Streets We Love For Waterfront Properties
As experienced Sydney Buyers Agents, we know the most desirable waterfront property streets. These streets consistently appeal to buyers due to their preferred aspect and location.
MOSMAN
Hopetown Avenue
Musgrave Street
Burran Avenue
Shellbank Avenue
Carrington Avenue
Burton Street
12 Musgrave St, Mosman sold on 27 July 2023 for ~$21m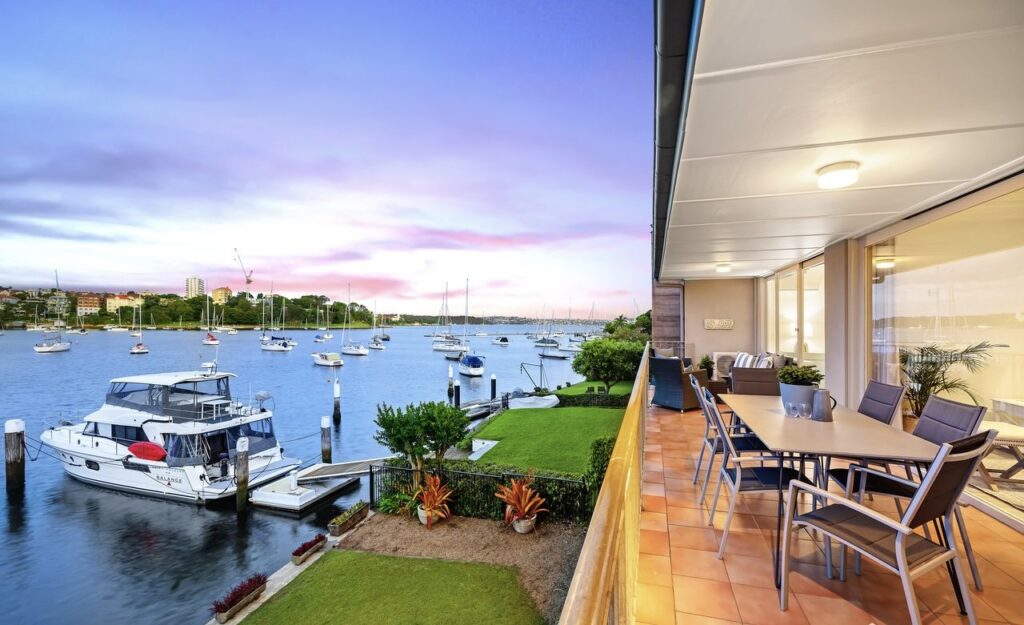 KIRRIBILLI
Elamang Avenue
Kirribilli Avenue
Waruda Street
27 Elamang Avenue, Kirribilli sold on 16 Feb 2022 for $19.1m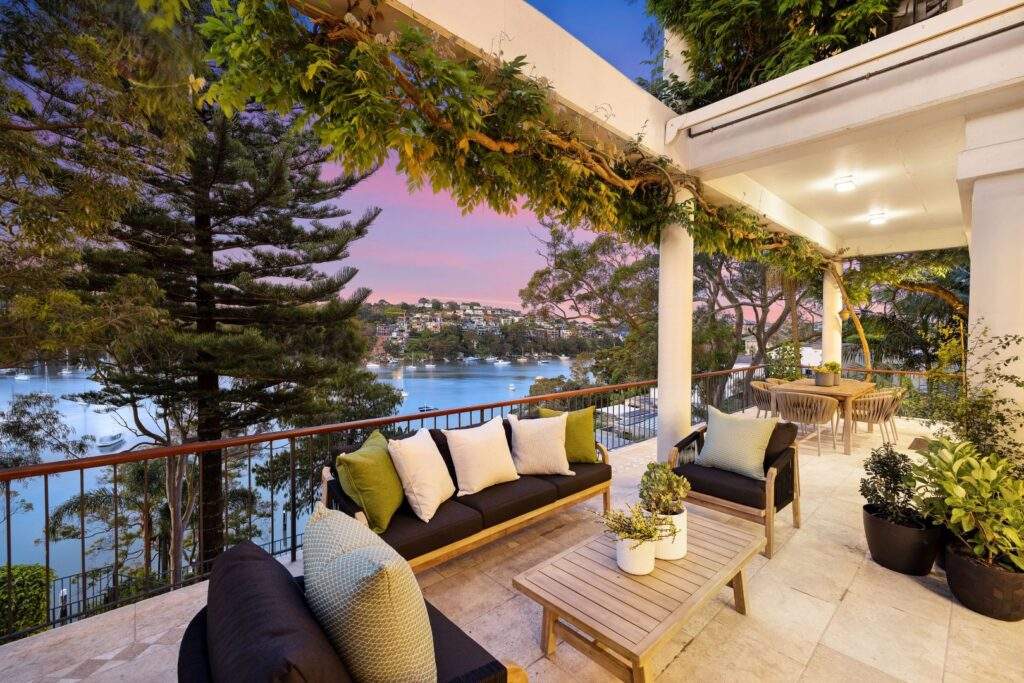 CREMORNE
Wonga Road
Shellbank Parade
16 Wonga Road, Cremorne sold on 20th April 2023 for $15m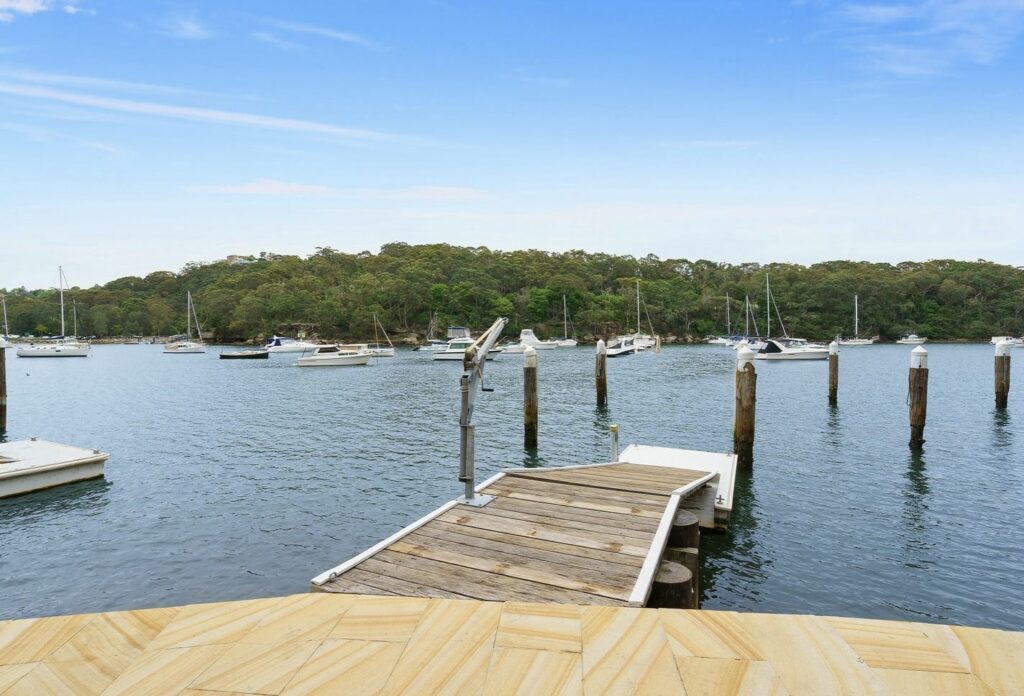 CAMMERAY
Folly Point
Cowdroy Avenue
34 Cowdroy Avenue, Cammeray sold on 22 Feb 2022 for $11.6m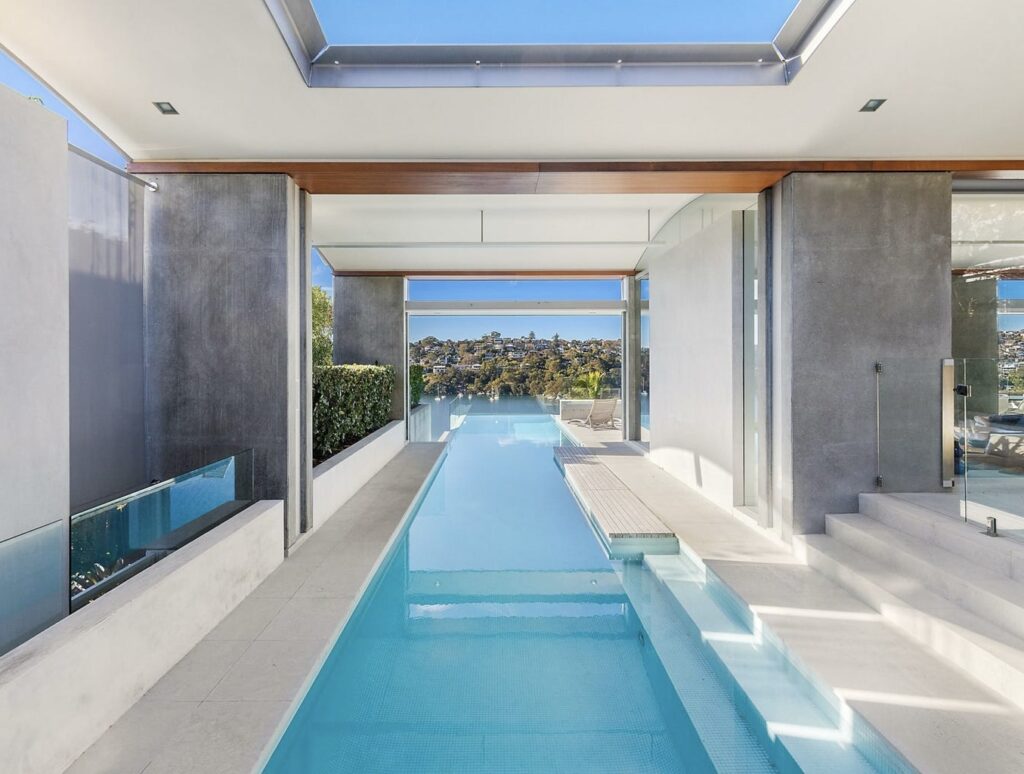 NORTHBRIDGE
Coolawin Road
Minimbah Road
Dorset Road
51 Coolawin Road, Northbridge sold on 12 Sept 2023 for $20,888,888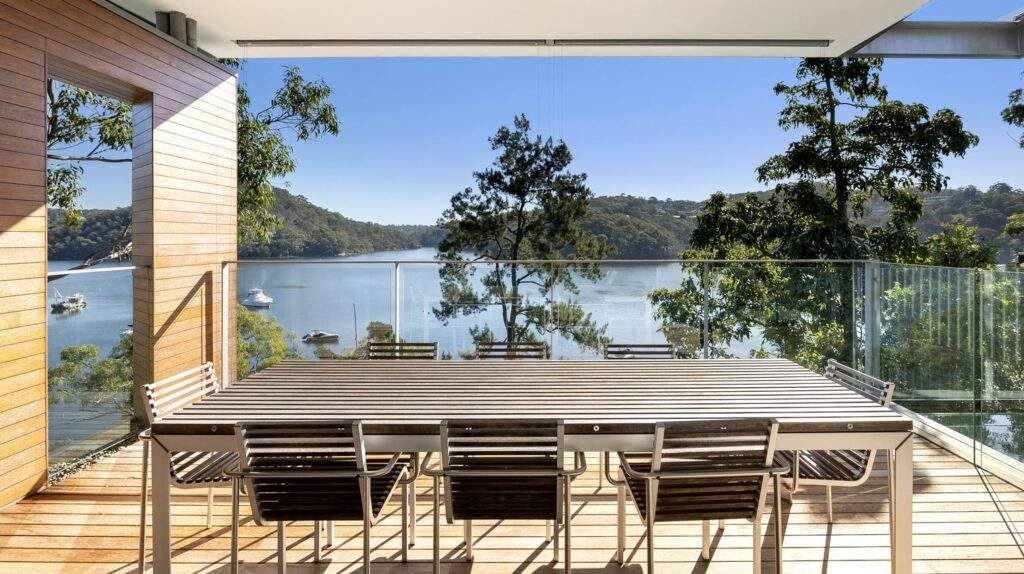 351 Edinburgh Rd, Castlecrag sold on 26 July 2023, for ~$10m
If you are looking for a waterfront property in Sydney's North Shore or Eastern Suburbs and haven't connected with us yet, please reach out. We have access to off-market properties the broader market doesn't see and we are here to help.