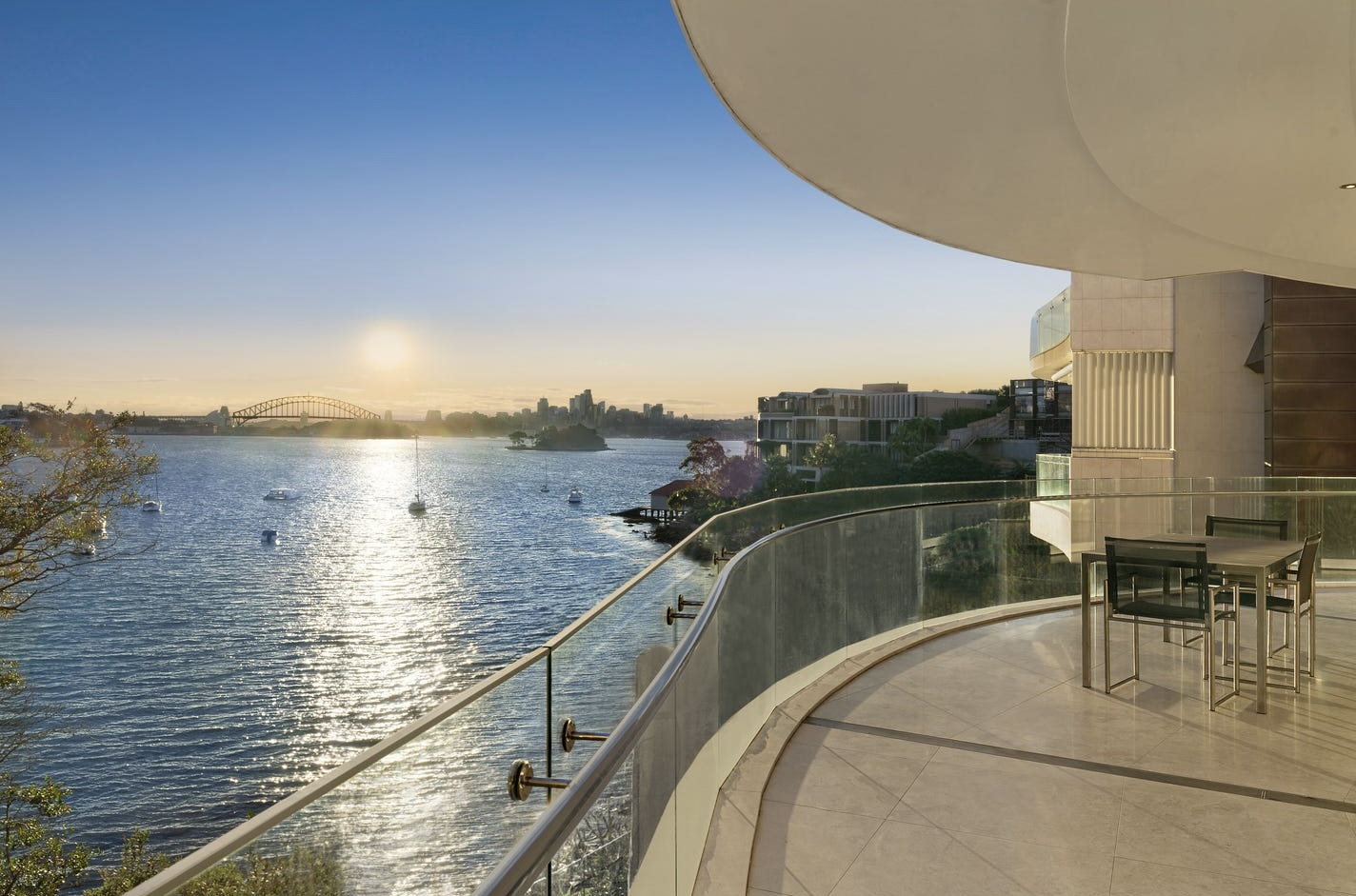 12 Oct

Downsizers' Demand for "Lock & Leave" Sydney Apartments

Downsizers, a buzzword in today's real estate market, have emerged as a powerful driving factor behind the increasing demand for Sydney luxury apartments. The downsizer market has surged, and it's due to a shift in the characteristics of this demographic. Rather than following the traditional downsizing trajectory from large houses to smaller residences and eventually to apartments, there's a new trend where this group is leapfrogging the interim stages, opting directly for apartments.

This evolving downsizer demographic consists of younger couples with teenage children or those with older "boomerang" kids. This rightsizing phenomenon is primarily driven by the desire for lifestyle, convenience, and a lock-and-go lifestyle. At Premier Home Finders Buyers Agents, we've recently secured two luxury properties for downsizers, and their requirements closely align with the preferences of the broader downsizer market.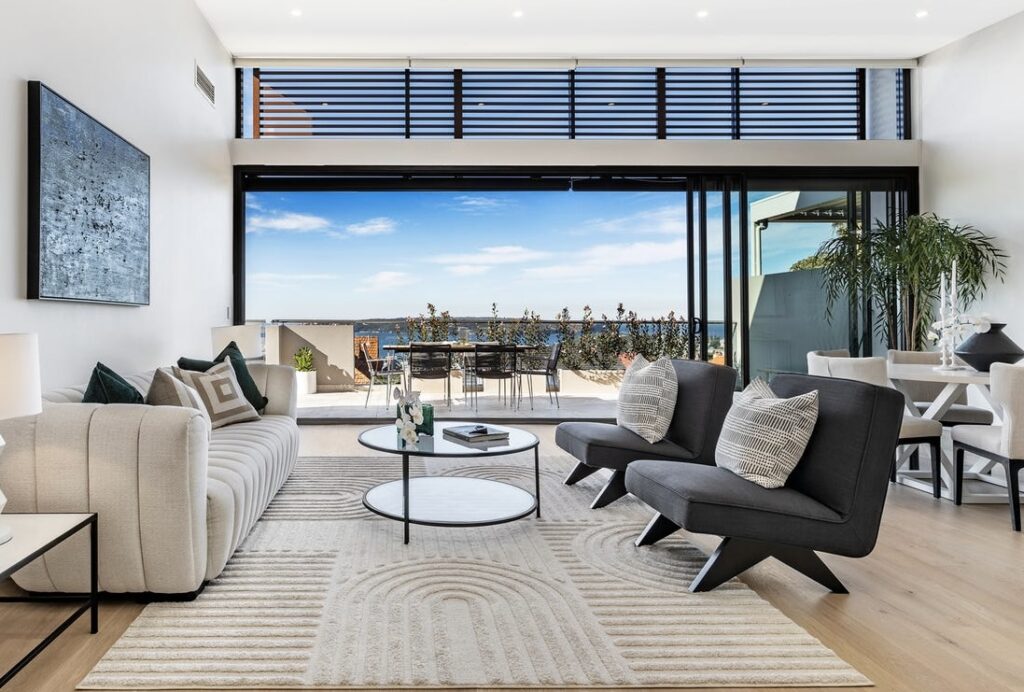 Downsizer Requirements
Location – Close to transport & walking distance to amenities
Low maintenance – no garden so that they can lock and leave
Lifestyle living
Mosman luxury apartment purchased in September 2023 by Principal and Senior Buyers' Agent Bernadette Brennan.
In Sydney, there is currently a shortage of luxury apartments in older established suburbs. The sale of all 20 apartments in The Reverie boutique apartment block in Mosman within just 2 hours of being offered off the plan shows the strong demand for premium apartments. It also reflects the competitive nature of the Sydney property market, where supply shortages of well-located and well-designed developments generate a lot of interest and sell quickly. Developers would like to meet this demand, however they are struggling to find development sites in premium locations. This is due to the lack of available land, zoning restrictions on the available land – often on busy thoroughfares as well as the high asking price of the sites in blue-chip locations.
Given that 21.5% of the Australian population falls within the 55-74 age bracket, as per the 2021 Census by the ABS, it becomes evident that demand for these properties will likely rise. The buoyant housing market has also meant that luxury apartment downsizers have money to spend on making their lifestyle choice a reality further driving the demand for these properties. Our feature image showcases a luxury apartment on Wolseley Road, Point Piper, NSW in the "Sienna" complex currently for sale through Ray White Double Bay – Alan Fettes.
As the trend of off-the-plan apartment sales gains momentum, conducting thorough research and, if necessary, seeking expert guidance is imperative. For further insights and a comprehensive list of questions to ask developers before making a purchase, explore our latest article on "The Essential Questions for New Apartment Buyers."
Overall, the increase with downsizers' in the Sydney property market reflects changing demographics, property market conditions, and evolving preferences for a more convenient and luxurious lifestyle.
For assistance in purchasing luxury apartments on Sydney's North Shore contact Principal and Senior Buyers Agent, Bernadette Brennan or if you are an Eastern Suburbs property buyer please contact Eastern suburbs specialist and Buyers' Agent Jill Cook.