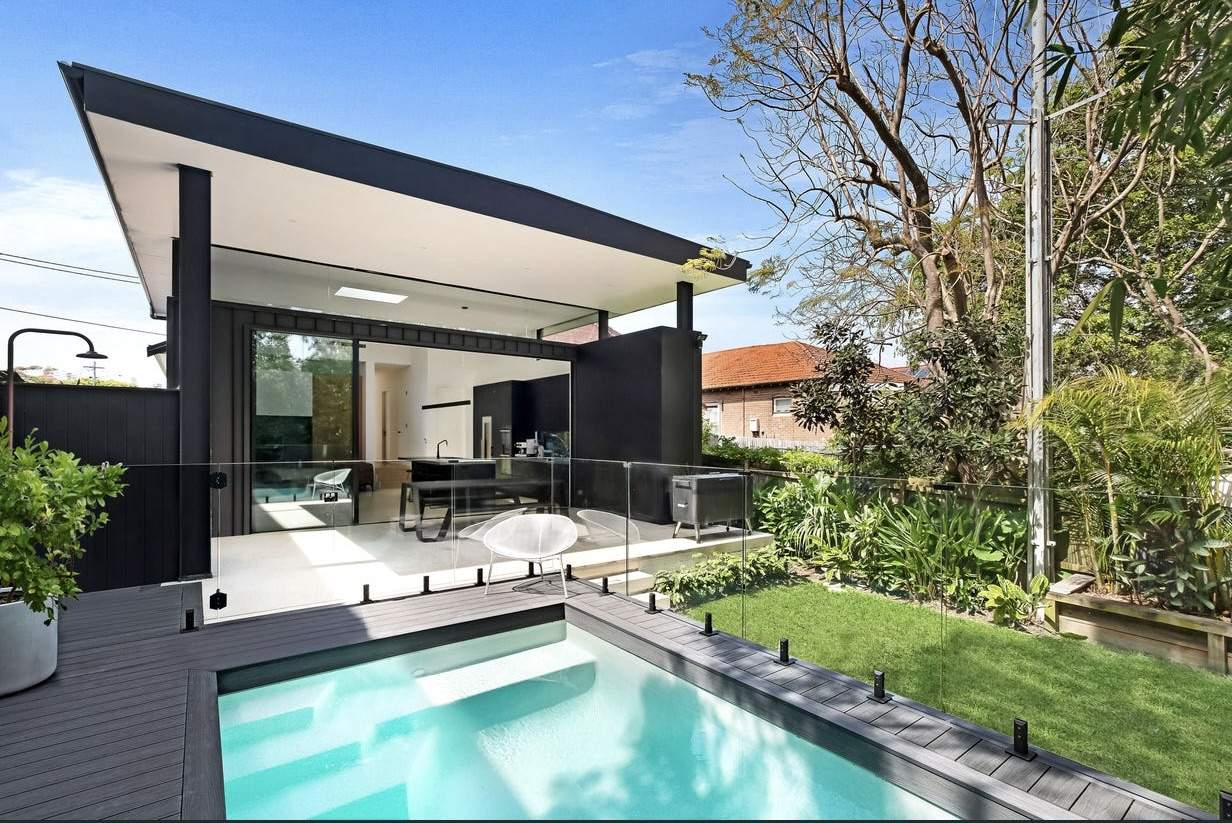 10 Nov

Top Home Sales In October 2022*

This month we focus on the highest priced property sales in Northbridge in Sydney's North Shore and Randwick in Sydney's Eastern Suburbs. They are both located within 6 kilometres of the CBD – Northbridge to the north and Randwick to the south east – and currently represent good value.
Top Selling Homes And Units In Northbridge October 2022
Northbridge is known for its grand homes, abundant native bushland and water views. It is home to the popular tidal baths which are set along the stunning Sydney Harbour foreshore.
The average value of a Northbridge home has dropped approximately 15% since its peak in March 2022 (according to Core Logic). Interestingly though, the medium sale price for the last 12 months is up by 10.3% to $5.13m. Northbridge has more homes than units, evident in our reporting below. This is because approximately 74.1%* of occupied properties in Northbridge are houses.(*Australian Bureau of Statistics)
Top Unit Sales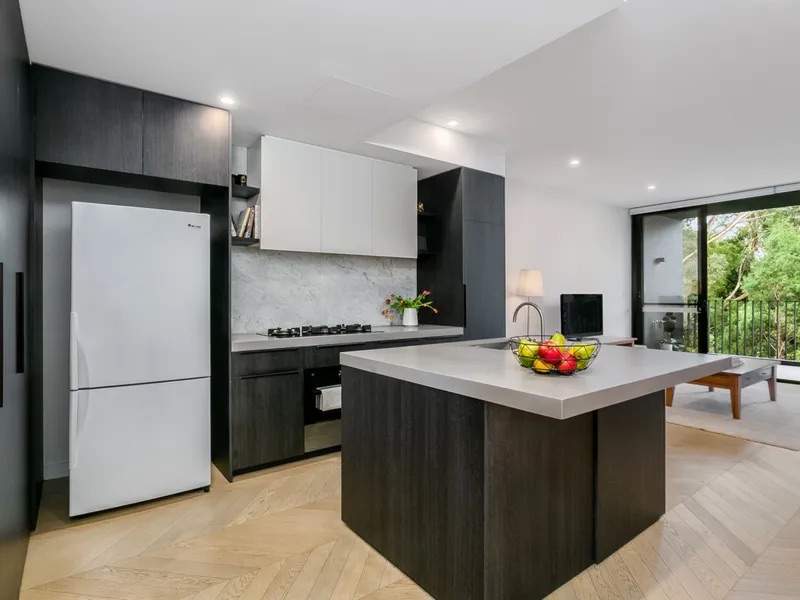 Top Home Sales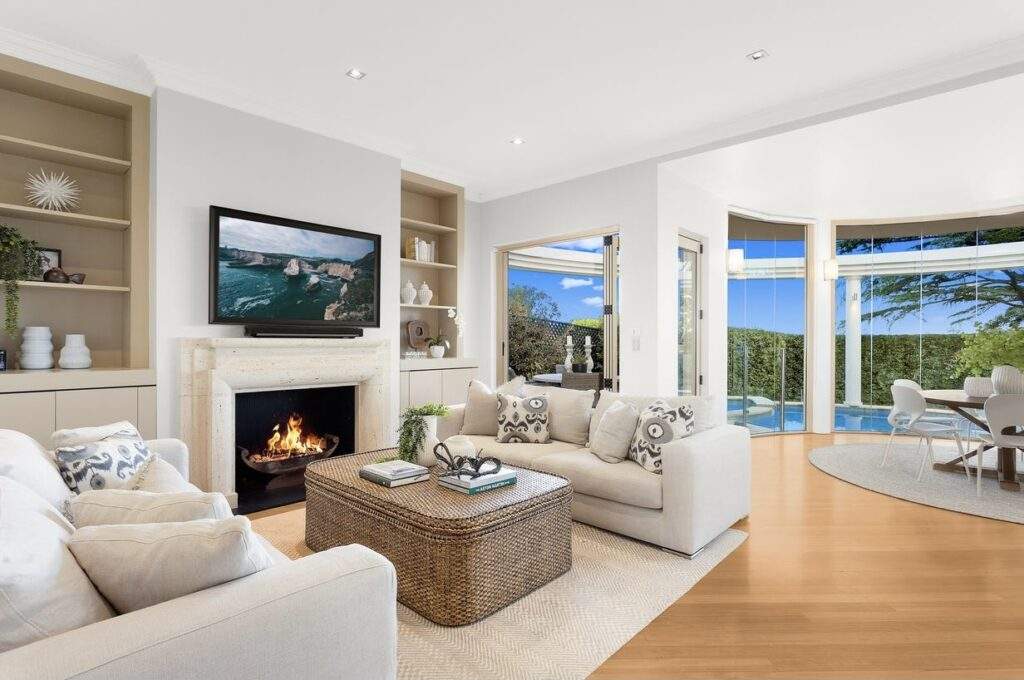 Top Selling Homes And Units In Randwick In October 2022
Randwick is popular with a broad array of buyers – both young apartment buyers as well as families looking for homes. There are many reasons for its popularity, from its accessibility to the city via the new light rail, its proximity to Centennial Park, Eastern Beaches, prestigious golf courses and the Royal Randwick Race course.
According to the Bureau of Statistics, 68.3% of properties in Randwick are units and 50% of them are two bedroom units. The medium unit sale price is ~$1.15m which is a 3% decrease over the last 12 months.
Randwick house listings are down 21.7%* for the year. This lack of stock ensured that house prices remained stable. In fact, the medium sale price for a house in Randwick increased by 4.4%* over the last year.
*Source: RP Data CoreLogic
Overall October saw some strong sales in Randwick which is indicative of the results below.
Top Unit Sales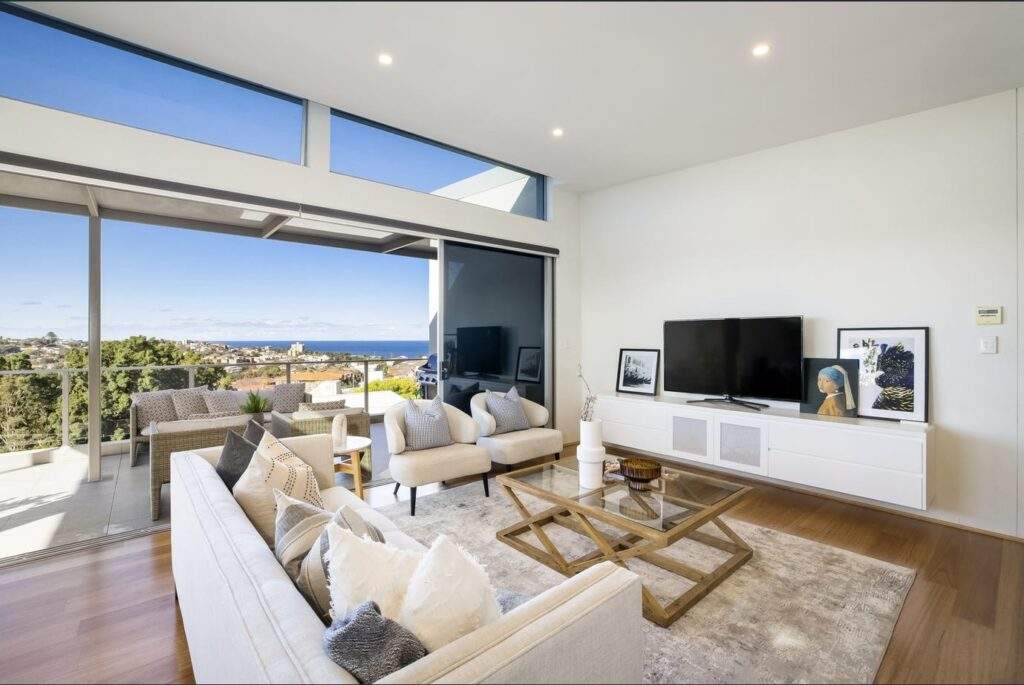 Top Home Sales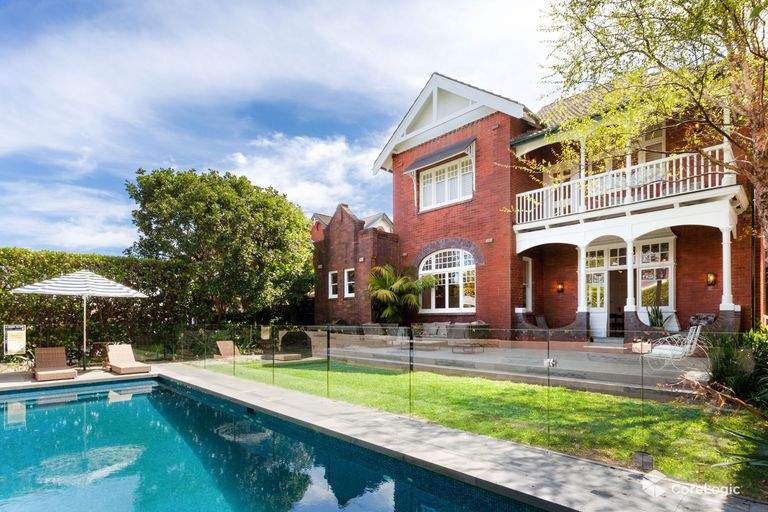 * Source - CoreLogic 
Read Our Recent Northbridge Property Buying Opportunities Article.
Subscribe to Between The Streets our free monthly property newsletter, keeping you across all things Sydney property.