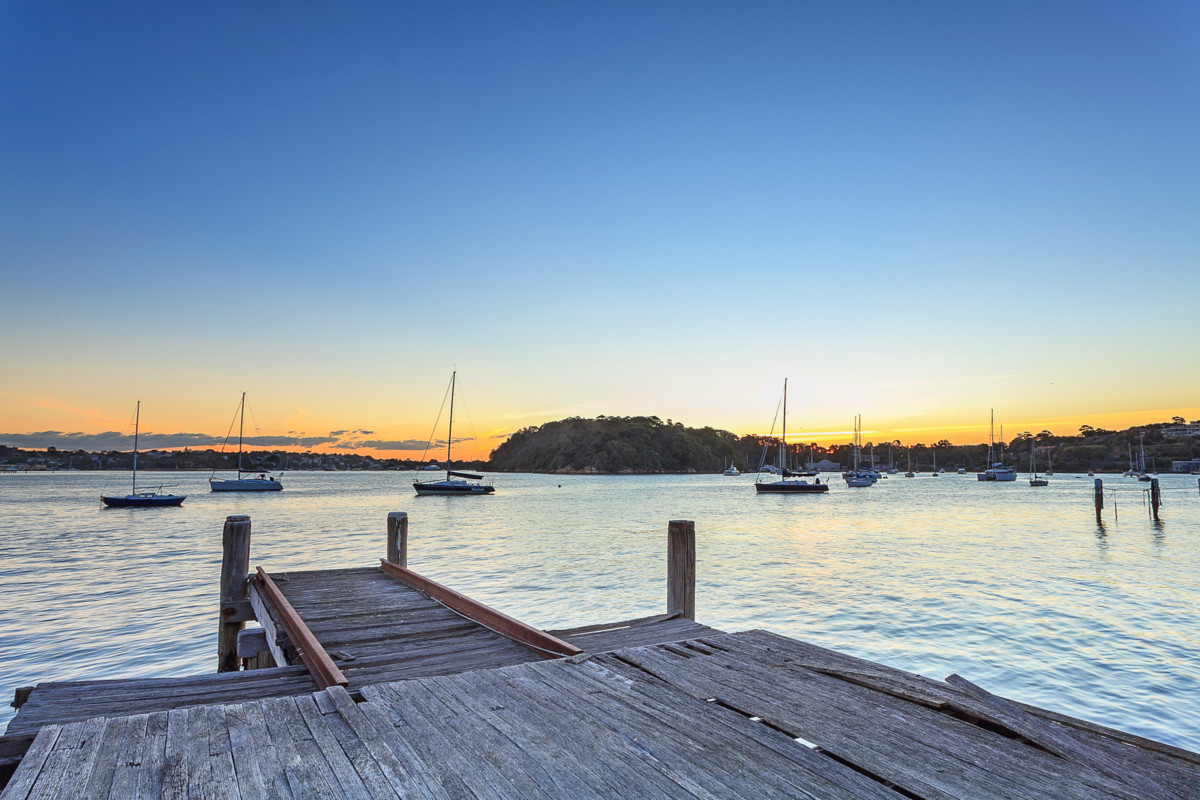 20 Sep

Lower north shore homes with water views deliver at auction
Sydney Real Estate Auction Results – September 16th, 2017
Property snapshot
Listed auctions:
763
Reported auctions:
490
Sold:
372
Withdrawn:
65
Cleared:
67%
Total sales:
$386,840,652
Median:
$1,282,500
Source:
Australian Property Monitors
Sydney property had a busy auction day on Saturday 16th September with 763 properties listed for auction versus 683 the week prior and the auction clearance rate dropped to 67% from 73%. In some respects, the auction results were like a tale of two cities. Those properties with water views or with something special, performed well and properties that needed work or had some negative features struggled at auction if they weren't priced accurately.
The highest priced sales of the week were dominated by properties with water views. 6 West Crescent St, McMahons Point a two bedroom waterfront house with jetty took the top honours and sold for $8.3m. Even though the house is a knock down and rebuild, it is such an amazing and unique block of land, that the owners will have something world class when they are finished.
Another water view beauty that sold at auction was 19 Bay St, Greenwich, a three bedroom home with no parking, which sold for $5.02m. Even though this is a lot of money, it was anticipated that the property would sell for more, however the lack of parking was a deterrent for some buyers.
Another home with water views that was highly sought after was 95 Stuart St, Manly, a lovely small home located in Manly's exclusive Eastern Hill.  The home well exceeded auction expectations and sold for $4.815m, $400,000 over the auction reserve.
Artarmon houses performed solidly at auction, with two family homes, 21 Burra Rd and 3 Smith Rd selling for $3.02m and $3.03m respectively, well above Artarmon's median house price of $2.625m (per CoreLogic RP Data).  It makes sense as it is a suburb that hasn't experienced as much growth as suburbs such as nearby Roseville and is close to the train line and close to the city. Expect to see more home sales around the $3m price point in Artarmon.
What didn't sell?
A 5 bedroom, 3 bath, 6 parking home on Rose St, Chatswood passed in on a vendor bid of $7.8m! Yep, you read it right $7.8m. It is now for sale for $7.9m…It will be interesting to see how long this sits on the market. The median house price in Chatswood is $2.5m.
More realistically, a 5 bedroom, 4 bath, 3 parking house at 118 Beatrice St, Balgowlah Heights, passed in on vendor bid of $2.75m and is now for sale for $2.75m-$3m. The median house price in Balgowlah Heights is $2.722m.
Until next week.
Bernadette